Shell's British HQ Development Under Threat
|
Wednesday, September 04, 2013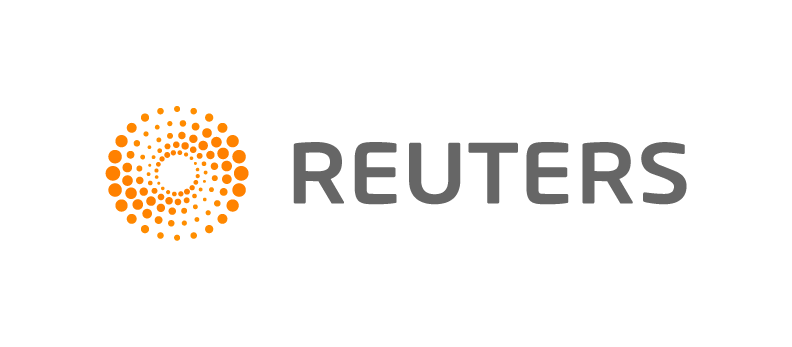 LONDON, Sept 4 (Reuters) - The development of Royal Dutch Shell's new British headquarters in London has been thrown into doubt after the government decided to review plans already given the green light by local officials.
The Qatari-backed project plans to redevelop the site next to the landmark London Eye wheel on the south bank of the River Thames, creating a 1.45 million square foot complex comprising the existing 27-storey Shell Centre and eight new buildings with shops and offices and 877 homes.
Lambeth Council approved the 1 billion pound ($1.6 billion) scheme, which is being developed by Qatari Diar and Canary Wharf Group, in May. Construction was due to start at the end of this year, with a completion date of 2019.
The work is now on hold, however, after the government intervened to consider issues including the effect any new scheme would have on views of the Houses of Parliament and Big Ben - a UNESCO world heritage site on the opposite side of the Thames.
"Ministers are very selective about calling in planning applications and only take this step if planning issues of more than local importance are involved," said a spokesman for the Department for Communities and Local Government.
The decision was described by Lambeth council as "bitterly disappointing" and also came under fire from London Mayor Boris Johnson.
"This project will bring hundreds of new homes and thousands of new jobs," he said. "It's vital that this is resolved quickly and any delay is minimised to avoid compromising the redevelopment of one of our pre-eminent cultural quarters."
A source close to the process voiced concern over possible impact on future investment. "Think about the bad message this sends to the Qataris and other developers," the source said.
The decision is "very unlikely" to make Shell think twice about its base in Britain, said another source close to the matter, and the company was sanguine in its assessment of the situation.
"We look forward to taking part in the process and hope for a positive outcome from it so we can continue to contribute to the regeneration of the South Bank," Shell said in a statement.
Canary Wharf Group, which is majority owned by Songbird Estates, and Qatari Diar were not immediately available for comment.
Generated by readers, the comments included herein do not reflect the views and opinions of Rigzone. All comments are subject to editorial review. Off-topic, inappropriate or insulting comments will be removed.
RELATED COMPANIES