US SEC Says Won't Appeal Resource Payment Disclosure Ruling
by Reuters
|
Sarah N. Lynch
|
Tuesday, September 03, 2013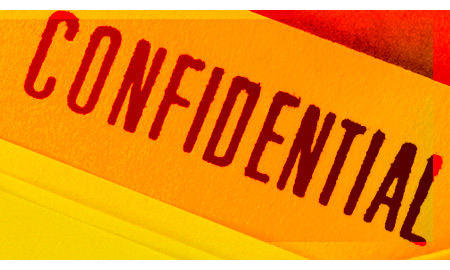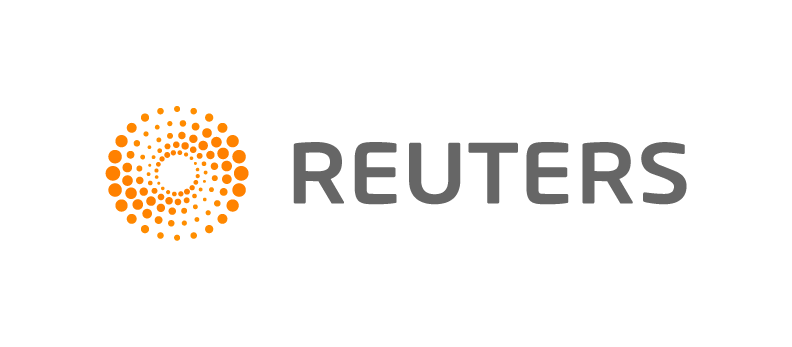 WASHINGTON, Sept 3 (Reuters) - U.S. securities regulators said Tuesday they will not appeal a July federal court's decision to toss out a new rule requiring oil, natural gas and mining companies to disclose the payments they make to foreign governments.
Instead, the Securities and Exchange Commission intends to revise the so-called "resource extraction" rule, which was required by the 2010 Dodd-Frank Wall Street reform law, through a new rulemaking process, SEC spokesman John Nester said.
"The court remanded the matter for further SEC proceedings, which the commission will undertake informed by the court's decision."
The rule has become among the most controversial provisions in Dodd-Frank.
Proponents, including certain lawmakers and human rights groups, have argued that mandating detailed disclosures will help combat corruption and wasteful spending in resource-rich nations.
But the American Petroleum Institute and the U.S. Chamber of Commerce filed a legal challenge against the SEC's rule, saying it imposes enormous costs on the industry and goes outside the scope of congressional intent by forcing all of the data to be publicly disseminated to investors.
The industry groups also argued the SEC failed to include common-sense exemptions by forcing disclosure of payments to countries like China and Angola, where such disclosures are illegal.
In early July, U.S. District Judge John Bates said he agreed with a handful of the trade groups' arguments.
He ruled the SEC had erred in its interpretation of the law by mandating public disclosure of the reports, and failed to properly consider requests for exemptive relief. [ID: nL2N0F80NT]
Although his decision effectively vacated the rule, it still left the door open for the SEC to redraft it in a way that would take his criticisms into account.
Throughout August, proponents of the rule including current and former U.S. senators, investors, and human rights groups like Oxfam America have been urging SEC Chair Mary Jo White to reissue strong new regulations as soon as possible.
In a series of letters, they have asked the SEC to retain a requirement to make all of the reports disclosing the payments to other countries public.
"The new rule should continue to make all reports public and should not allow for host country exemptions," a handful of U.S. senators wrote on August 2.
"We believe the SEC has the discretion and authority to retain both of these key aspects of the initial rule as long as sufficient analysis and justification is provided."
The letter was signed by Maryland Democrat Ben Cardin, Vermont Democrat Patrick Leahy, Michigan Democrat Carl Levin, Massachusetts Democrat Edward Markey and retired Indiana Republican Richard Lugar.
Cardin and Lugar are the original drafters of the resource extraction provision in Dodd-Frank.
SEC spokesman John Nester did not provide a timetable for when a new proposal could be issued.
But the SEC could face some international pressures now that the European Union earlier this summer adopted its own resource extraction rule which is stricter than the SEC's original version.
(Reporting by Sarah N. Lynch; Editing by Gerald E. McCormick and Richard Chang)
Generated by readers, the comments included herein do not reflect the views and opinions of Rigzone. All comments are subject to editorial review. Off-topic, inappropriate or insulting comments will be removed.