Libya Oil Strife Squeezes Market, Oil Release Off Radar
by Reuters
|
Alex Lawler & Peg Mackey
|
Tuesday, September 03, 2013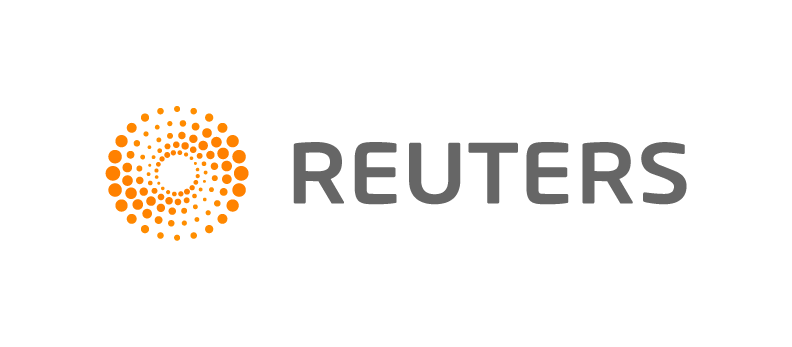 LONDON, Sept 3 (Reuters) - The virtual shutdown of Libya's oil industry has squeezed supply as tightly as when the International Energy Agency (IEA) ordered a rare release of strategic oil reserves during the civil war in 2011.
Brent crude for immediate delivery <LCOc1-LCOc2> has surged to its highest in a year and the cost of alternative supplies has jumped, increasing costs for oil refiners and ultimately consumers.
"The loss of Libyan crude oil is a major disruption. The current situation is as bad as in 2011," said Olivier Jakob of consultant Petromatrix in Zug. "We don't see how the IEA will be able to stay quiet for long."
Strikes at ports and pipelines have shrunk Libyan exports to around 100,000 barrels per day (bpd) - less than a tenth of capacity - and taken overall global outages from the Middle East and Africa above 3 million bpd - some 3.5 percent of global demand.
Supply breaks and the threat of U.S. military action against Syria pushed Brent futures above $117 a barrel last week. It traded around $115 on Tuesday even as the prospect of an imminent strike has faded.
That is not far from the $120-mark that in 2011 prompted the White House to go ahead with an IEA-coordinated strategic oil release in response to disruptions caused by the war in Libya - - only the third in the organization's history.
As the Paris-based IEA, adviser to industrialized countries and manager of their strategic oil reserves, sees it at the moment, the market is adequately supplied - but it is prepared to respond "in the event of a major supply disruption".
1
2
3
View Full Article
Generated by readers, the comments included herein do not reflect the views and opinions of Rigzone. All comments are subject to editorial review. Off-topic, inappropriate or insulting comments will be removed.