Russian Tax Breaks Now, Tight Oil Boom Later
by Reuters
|
Katya Golubkova
|
Friday, August 30, 2013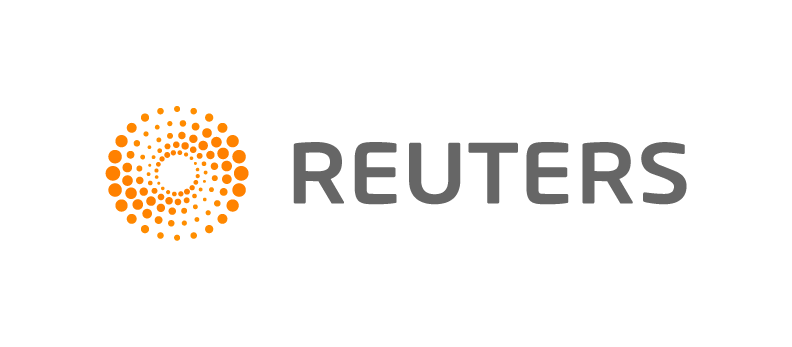 MOSCOW, Aug 30 (Reuters) - Russia introduces tax breaks on production of hard-to-recover "tight" oil on Sept. 1, but the giveaway alone will not be enough just yet for the world's largest oil-producing nation to replicate the North American shale energy revolution.
Incentives of as much as $21 per barrel will transform the economics of exploration, encouraging the use of advanced drilling methods to pulverise, or "frack", vast tracts of non-porous rock into yielding up their hydrocarbon riches.
Rosneft, the state oil major that lobbied for and won the concessions, will lead the drive to tap Siberia's vast Bazhenov formation with ExxonMobil, the U.S. supermajor that enjoys the most favour in Vladimir Putin's Kremlin.
But whereas savvy, independent oil firms spearheaded the U.S. shale boom, Russia lacks its own wildcatters. Their ranks have been thinned by the departure of two bosses last month from London-listed RusPetro who had pioneered the use of fracking in Siberia at now-defunct major Yukos.
"This regime will not be a catalyst for big growth in the oil sector in 2014-2015 but it may change the sector's configuration over a five-year timeframe," said Alexei Kokin, an energy industry analyst at Uralsib, a Moscow brokerage.
Russia pumps more than 10 million barrels per day (bpd) but faces a challenge to sustain those levels as fields in its oil heartland of western Siberia become increasingly depleted, while no major discoveries have been made since the Soviet era.
Yet western Siberia still holds vast potential thanks to its untapped tight oil reserves, the largest being the Bazhenov formation that extends across 2.3 million square kilometres (890,000 square miles).
1
2
3
4
5
View Full Article
Generated by readers, the comments included herein do not reflect the views and opinions of Rigzone. All comments are subject to editorial review. Off-topic, inappropriate or insulting comments will be removed.