LED Technology Highlights on Efficiency, Savings in Oil, Gas Industry
by Karen Boman
|
Rigzone Staff
|
Friday, August 30, 2013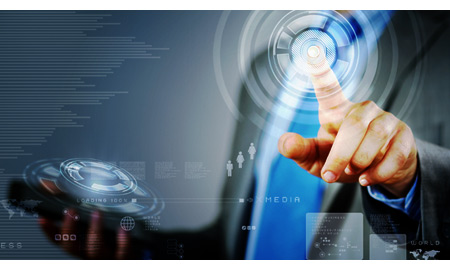 Oil and gas companies face a number of challenges working offshore, including how to light their operations. Rigzone spoke with Michael Schratz, Global Marketing Director for Dialight plc, a provider of high-specification lighting fixtures designed for use in industrial, commercial, hazardous location, transportation and public infrastructure applications, about how LED lighting technology is changing the way that oil and gas and other industries are illuminating their operations.
The UK-headquartered company is operated out of the United States, and also has offices in Denmark, Germany and Mexico.
Rigzone: How have the lighting needs of industries such as oil and gas changed over the years? What are some factors behind these changes? What are some trends you see going forward?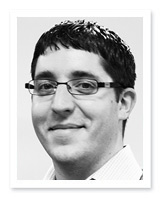 Schratz: In general, the lighting needs of our customers especially in the oil & gas industries have not changed. They require high quality, long lasting, reliable and safe lighting fixtures that will meet or exceed their minimum lighting requirements. What has changed is the introduction of LED technology for these types of applications which enhanced each of these requirements, which represents improvement in energy and maintenance savings, longevity which translates to overall total cost of ownership savings. There are several reasons forcing the conversion to LED technology, though we still have a lot of lights to replace. We estimate more than 5 million lights in oil and gas applications need to be replaced.
Rigzone: How does using older generation T8 fluorescent technology for illumination on a round-the-clock operation image oil and gas exploration and production operations onshore and offshore?
Schratz: The biggest issue with fluorescent lighting technology for illumination on onshore and offshore production applications is the constant shock & vibration which causes the bulbs to fail prematurely. In most cases, the maintenance associated with traditional lighting technologies is the driving force to convert, especially in hazardous areas where permitting, scaffolding, production down-time and supervision have significant costs associated with them. In high vibration or extreme ambient temperature type applications, most traditional lighting technologies often fail and will not reach their rated lifetime. Many customers that have installed HID or fluorescent type technologies will claim that the bulbs may only last a few months due to the extreme environments.
1
2
3
View Full Article
Generated by readers, the comments included herein do not reflect the views and opinions of Rigzone. All comments are subject to editorial review. Off-topic, inappropriate or insulting comments will be removed.