BP, Louisiana Officials at Odds over Restoring Coastline
|
Thursday, August 29, 2013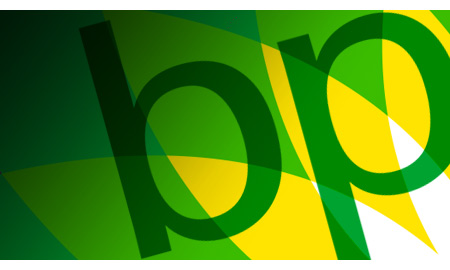 The Gulf Coast Ecosystem Restoration Council held a meeting Wednesday discussing the current status of coastal restoration projects, which are being funded by civil penalties in the wake of the Deepwater Horizon incident.
The council approved an initial comprehensive plan laying goals for ecosystem and economic recovery within the five Gulf of Mexico states that was affected by the Macondo oil spill in 2010. The governors of those states – Texas, Louisiana, Mississippi, Alabama and Florida – serve on the GCER council with federal officials. Council members also promised that the first projects could be approved by June 2014, the beginning of the next hurricane season.
This council vote followed Gov. Bobby Jindal's request to the council members to speed the process along of approving and going forward with projects.
"We need to get this money to the states, counties and parishes where the oil hit the ground as quickly as possible," Louisiana Gov. Bobby Jindal said at the conference.
While discussing the lengthy process of receiving funds, the governor made remarks about BP frivolously spending money on public relations campaigns instead of the cleanup.
"Any suggestion that BP has failed to address the cleanup of the Louisiana coastline is both false and irresponsible," stated BP Vice President and Head of US Communications Geoff Morrell, in a press release. "The facts, however, are irrefutable and our progress in Louisiana has been significant."
"The comments from BP's executive represent complete ignorance of what they are doing," Garret Graves, Chair of the Louisiana Coastal Protection and Restoration Authority said to Rigzone. "The $25 billion figure they claim represents their costs to clean up the oil and to pay some of the fishermen, small businesses and others that have experienced losses from the BP oil spill disaster. This figure has nothing to do with restoration."
1
2
View Full Article