KBR Says Moves Closer to Resolving $356M Pemex Dispute
by Reuters
|
Thursday, August 29, 2013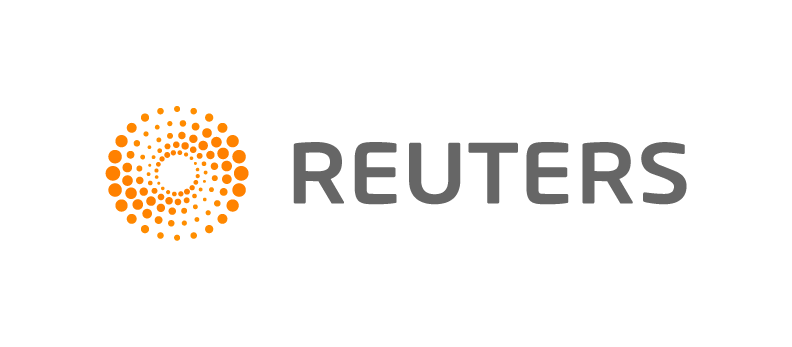 Aug 29 (Reuters) - U.S. engineering company KBR Inc has won its latest court battle with Pemex in a decade-long dispute over payments from the Mexican state oil company for offshore platform work.
KBR aims to collect $356 million awarded by an international arbitration panel, and a federal judge in New York confirmed that and said a Mexican court's nullification of the award "violated basic notions of justice," according to a KBR statement on Thursday.
Andrew Farley, general counsel for KBR, said the decision moved the company one step closer to resolving the issue.
Pemex was not immediately available for comment.
The payments, arbitrated by the International Chamber of Commerce, had been due for the construction of two big offshore platforms and related structures by a KBR subsidiary. KBR says Pemex took possession of the facilities in early 2004, prior to its completion of work set out in the contract.
In December 2009, the chamber granted KBR a base award of $286 million, plus cost recovery and interest that put it above the $350 million mark.
The Collegiate Court of Mexico later ruled that Pemex deprived the ICC of jurisdiction by rescinding the contract in 2004, though other Mexican courts found in KBR's favor. KBR said in July the Collegiate Court decision should not impede its collection of the award since Pemex has significant U.S. assets.
Generated by readers, the comments included herein do not reflect the views and opinions of Rigzone. All comments are subject to editorial review. Off-topic, inappropriate or insulting comments will be removed.
RELATED COMPANIES