Lamprell Shares Up after Quicker than Expected Return to Profit
by Reuters
|
Stephen Eisenhammer
|
Thursday, August 29, 2013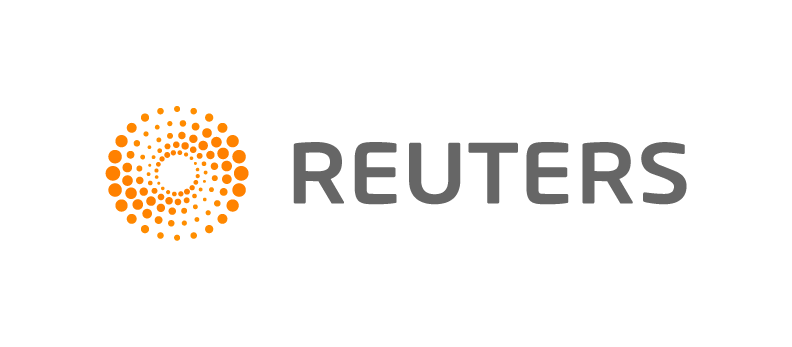 LONDON, Aug 29 (Reuters) – Oil rig maker Lamprell Plc returned to profit in the first half of 2013, making a quicker than expected recovery from problems over wind-turbine vessels which caused heavy losses in 2012.
Chief Executive James Moffat told Reuters improvements had come faster than he had hoped since joining the Dubai-based contractor in March. Lamprell previously said it expected to return to profit in 2014.
Shares in the company were up 5 percent in morning trade, with analysts taking a positive view on the results.
"We believe that Lamprell's back to basics strategy is paying off," analysts at JPMorgan said in a note. "We are more confident that the last of the profit warnings is now behind us."
But Lamprell warned revenue would be down next year, due to a blip in contract awards particularly in the North Sea.
"The company stopped bidding for work in the North Sea (two years ago) ... and that's the missing pipeline right now," Moffat said.
Lamprell swung to a pretax profit of $10.1 million in the first half from a $50.8 million loss in the same period last year, with revenue broadly flat at $521 million.
The company has restructured its debts and its shares are up 45 percent this year, but remain almost a third lower than their 2012 peak.
Lamprell posted a $105 million loss for 2012 as a whole, in what it described as the most challenging year in its history, as it expanded into riskier areas such as wind-farm installation vessels, where operational difficulties led to a series of profit warnings.
Moffat, appointed after predecessor Nigel McCue stepped down in October 2012, said he was in no rush to build more of its second-generation wind-turbine vessels, known as windcarriers, which caused financial problems last year.
"I wouldn't rule it out in the future, but I have no real desperate need to go there at this point time," he said.
(Editing by Belinda Goldsmith; Editing by David Holmes)
Generated by readers, the comments included herein do not reflect the views and opinions of Rigzone. All comments are subject to editorial review. Off-topic, inappropriate or insulting comments will be removed.
RELATED COMPANIES