Brent Oil Jumps, Hits 6-Month High as Syria Roils Market
by Reuters
|
Jeanine Prezioso
|
Wednesday, August 28, 2013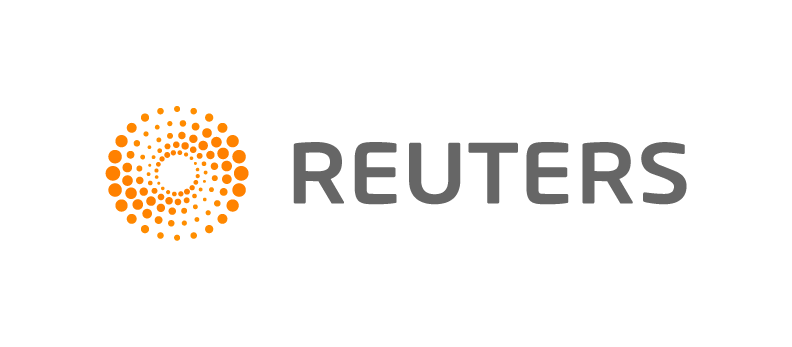 NEW YORK, Aug 28 (Reuters) - Brent crude rose on Wednesday to hit a six-month high in the biggest two-day rally since November as the threat of Western countries involvement in the Syrian conflict stirred concerns over Middle East oil supplies.
The international benchmark has jumped more than 5 percent in two sessions as U.S. officials sketched out plans for multi-national strikes against forces of Syrian President Bashar al-Assad, blamed for poison gas attacks last week.
The timing of any action was unclear, but oil markets were already on edge due to a steep drop in exports from Libya, where a month-long strike by armed security guards who shut the main export ports. The OPEC nation's output has dropped to 250,000 barrels per day (bpd) from prewar levels of 1.6 million bpd.
Syria is not a major oil producer, but financial markets are worried that violence there could disrupt other oil exporters in the Middle East.
"The regional implications have perhaps been underestimated by the market, and could potentially impact major producers like Iraq and Iran, as well as the wider region," said Katherine Spector, head of commodity strategy at CIBC World Markets in New York.
French bank Societe Generale said Brent could spike to $150 if the conflict in Syria spreads and disrupts supply in the region, and possibly reach $125 in coming days as the market braces for a possible attack or reacts to an actual attack.
Brent crude oil futures for October delivery rose $2.25 to settle at $116.61. During the session, Brent hit a six-month high of $117.34. Trading volume was heavy, hitting 870,000 contracts in late afternoon activity, more than 60 percent above the 30-day moving average.
1
2
3
View Full Article
Generated by readers, the comments included herein do not reflect the views and opinions of Rigzone. All comments are subject to editorial review. Off-topic, inappropriate or insulting comments will be removed.