Iran Says Wants to Work With Qatar to Boost Gas Output
by Reuters
|
Tuesday, August 27, 2013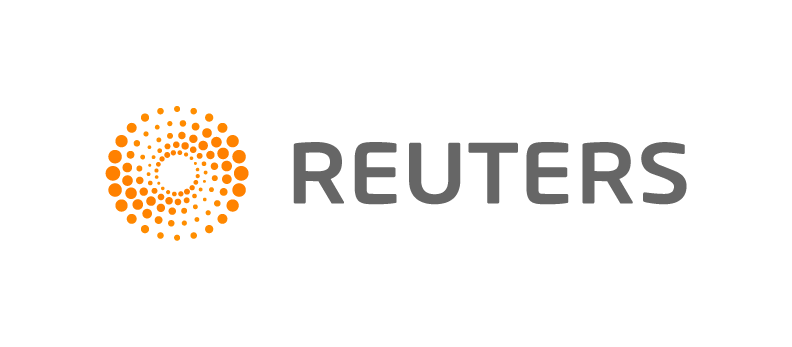 DUBAI, Aug 27 (Reuters) - Iran wants to work with Qatar to improve gas production from the giant field they share under the Gulf, Iran's new energy minister said on Tuesday.
Multi-billion dollar sales of liquefied natural gas (LNG) have made tiny Qatar one of the world's wealthiest countries, while western sanctions have prevented Tehran from making the most of its share of the world's biggest gas field.
Western companies supplied the technology Qatar needed to ship LNG from the vast North Field around the world, while their governments banned them from selling that technology to Tehran.
Difficulties accessing foreign technology and expertise have also slowed Iranian progress in raising production from the field it calls South Pars, constraining exports by pipeline.
Since starting work last week, Zanganeh has made a rapid ramp up of production from South Pars a top priority, and suggested on Iranian state television that Qatar might be interested in boosting cooperation as Iran's output grows.
"We are ready to negotiate with this country... but the point is that Qatar shows willingness for talks anytime our conditions are conducive to recovery from this joint field. When our (rate of gas) recovery is low they are reluctant to talk," he said.
"Under the present circumstances, we will definitely negotiate with the Qatari side and naturally they will pursue their own interests in recovery from this joint field."
1
2
View Full Article
Generated by readers, the comments included herein do not reflect the views and opinions of Rigzone. All comments are subject to editorial review. Off-topic, inappropriate or insulting comments will be removed.