Sources: Brazil to Reject OGX's Tubarão Azul Oilfield Plan
by Reuters
|
Rodrigo Viga Gaier & Sabrina Lorenzi
|
Monday, August 26, 2013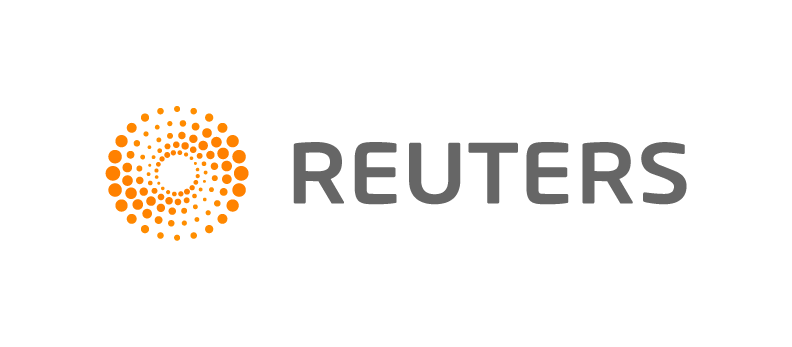 RIO DE JANEIRO, Aug 26 (Reuters) - Brazil's oil industry watchdog plans to reject OGX Petróleo e Gás Participações SA's plan to develop the Tubarão Azul offshore oil field, two government sources with direct knowledge of the situation told Reuters.
Industry regulator ANP will not accept OGX plans to drill fewer exploration and production wells than planned in Tubarão Azul, the company's first producing field, said one of the sources, who are not authorized to speak publicly on the issue.
Rio de Janeiro-based OGX's request for Tubarão Azul - Portuguese for "Blue Shark" - is designed to protect dwindling cash reserves. Lower-than-expected output from Tubarão Azul, which began production in February 2012, raised concern that the company would be unable to generate enough revenue to pay for capital spending and debt. OGX shares have fallen 92 percent over the past 14 months.
"The plan for Tubarão Azul, in truth, was never approved by the agency because there have always been outstanding issues," the second source told Reuters.
On Aug. 20, Reuters reported that OGX was likely to return Tubarão Azul to the government in 2014 because it is unable to make the investments needed to boost output.
OGX is now putting its hopes on the development of its Tubarão Martelo, or "Hammerhead Shark" field. Both Tubarão Azul and Tubarão Martelo are in Brazil's offshore Campos Basin northeast of Rio de Janeiro. The Campos Basin is responsible for about 80 percent of Brazilian crude oil production.
Tubarão Azul averaged just 9,389 barrels of oil and natural gas equivalent a day in its first 16 months of operations, according to company data, less than half the flow rates of about 20,000 barrels a day executives suggested was possible.
Generated by readers, the comments included herein do not reflect the views and opinions of Rigzone. All comments are subject to editorial review. Off-topic, inappropriate or insulting comments will be removed.
RELATED COMPANIES