Ministry: Egypt Names New Chairman of State Oil Company
by Reuters
|
Thursday, August 22, 2013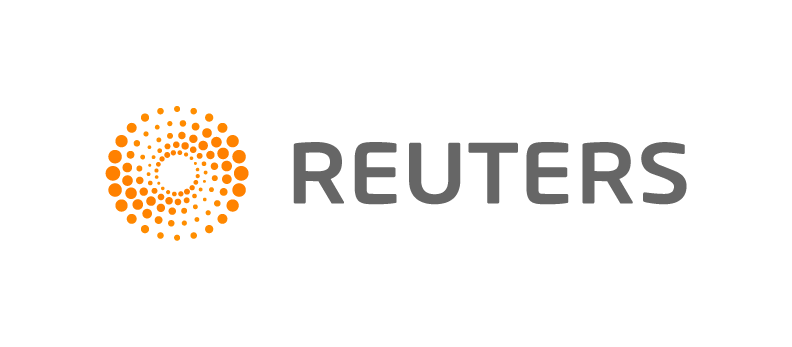 LONDON, Aug 22 (Reuters) - Egypt has appointed Tarek El Molla as chairman of state-run Egyptian General Petroleum Corp (EGPC), the oil ministry said, a move that is likely to encourage foreign oil companies operating there.
"Tarek El Molla, who is vice chairman for foreign trade, will carry out the duties of chairman of EGPC," a ministry statement said on Thursday.
Molla, a veteran at EGPC, replaces incumbent Tarek El Barkatawy. Top oil officials have been changed a number of times since Egypt's revolution, and this is the third switch at EGPC since the start of the year. Tarek El Barkatawy was appointed around mid-May.
"It's good because before he was head of foreign trade and operations. He is active and I hope that things improve," an Egyptian industry source said.
Oil and gas operators have complained about the lack of communication and decision-making after the fall of Hosni Mubarak in 2011, a situation which did not improve after the election Muslim Brotherhood leader Mohamed Mursi.
"At times it almost felt like (Molla) was in charge of everything. And he is the only one you can present to the outside," one trading source with close ties in Egypt said, referring to the lack of firm leadership amid frequent changes at the top.
The new EGPC chairman will have to help resolve the problem of Egypt's ballooning fuel subsidies, billions in debt to foreign companies and the need to spur upstream investment to counterbalance production declines.
Egypt hopes to cut energy subsidies by an annual 3.5 billion Egyptian pounds ($500 million) after it begins giving smart cards to vehicle owners next month, and it would like to target more such cuts, Finance Minister Ahmed Galal said earlier this week.
(Reporting by Julia Payne in London and Maha El Dahan in Dubai; editing by Jane Baird)
Generated by readers, the comments included herein do not reflect the views and opinions of Rigzone. All comments are subject to editorial review. Off-topic, inappropriate or insulting comments will be removed.
RELATED COMPANIES