Oil Edges Up On Strong China, Euro Zone Data
by Reuters
|
Anna Louie Sussman
|
Thursday, August 22, 2013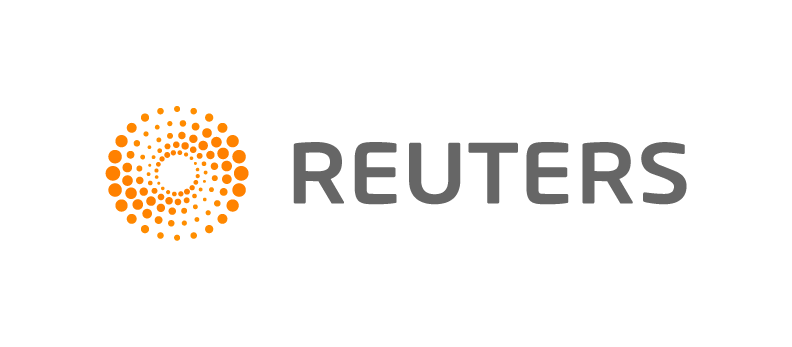 NEW YORK, Aug 22 (Reuters) - U.S. crude oil rose more than $1 on Thursday, while Brent crude rose less and its premium over U.S. crude narrowed by more than $1 in a lightly traded session.
This week has seen volatile spread trading in the oil market, with U.S. crude's discount widening from less than $3 to above $6, then narrowing again to finish Thursday under $5.
In recent weeks, political tensions in the Middle East and North Africa have bolstered Brent's price, but reports of some Libyan ports readying for exports eased supply concerns.
"If Libyan production comes back on line, that's going to drive the spread more narrow. But if Libya's back online, and there's still geopolitical risk, that's a tug of war," said Rich Ilczyszyn, founder of iitrader.com in Chicago, Illinois.
Data from the United States, China and the euro zone boosted hopes that energy demand would improve, but analysts said some in the market were cautious that stronger global growth may prompt central banks to reduce economic stimulus measures.
U.S. manufacturing activity hit a five-month high in August as hiring picked up and new orders increased at their fastest pace since January, an industry report showed.
Euro zone business activity across has picked up this month at a faster pace than expected, surveys showed, led by Germany which enjoyed growing demand for its exports.
1
2
3
View Full Article
Generated by readers, the comments included herein do not reflect the views and opinions of Rigzone. All comments are subject to editorial review. Off-topic, inappropriate or insulting comments will be removed.