Vacant Positions in Marcellus/Utica Shale Regions Hard to Fill
by Robin Dupre
|
Rigzone Staff
|
Thursday, August 22, 2013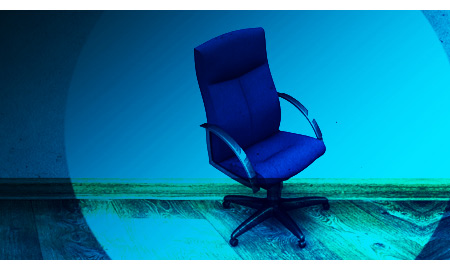 Engineering positions continue to be a challenge to fill in the Marcellus and Utica shale regions, reported the Marcellus Shale Coalition, (MSC) a gas drilling industry trade group. The organization released its annual workforce survey Wednesday, which found that one of the most difficult positions to fill in 2012 were in professional fields, around 49 percent.
Additionally, the companies said that finding qualified talent and the competition for qualified talent were the biggest issues when looking to hire.
"Our member companies are increasingly hiring and training local talent, which remains a top industry priority," said Marcellus Shale Coalition CEO Kathryn Klaber in a press release. "And despite the sluggish economic trends nationally, the opportunities available for careers in shale exploration and production continue to grow. Yet to sustain and further expand these hiring trends, we must ensure that common sense polices are in place ..."
In 2013, surveyed companies plan to directly hire some 4,000 new employees in areas ranging from engineering and construction to operations and maintenance, environmental health and safety and administration, among others, with around 65 percent of potential hires coming from southwestern Pennsylvania.
The surveyed companies' top recruiting method to find qualified talent is through its company website with referrals trailing behind as the number two method.
Last year, 96 percent of the new hires originated from the Marcellus/Utica Shale states due to potential talent not willing to relocate. About 57 percent came from Pennsylvania, while 19 percent were from Ohio and 13 percent were from West Virginia.
"The results of this survey illustrate that our industry's workforce is strong and growing," she added.
MSC works with exploration and production, midstream, and supply chain partners in the Appalachian Basin to address issues natural gas issues centered on the Marcellus and Utica Shale plays.
Generated by readers, the comments included herein do not reflect the views and opinions of Rigzone. All comments are subject to editorial review. Off-topic, inappropriate or insulting comments will be removed.