China, Indonesia to Join Exxon at Giant Iraqi Oilfield
by Reuters
|
Charlie Zhu & Peg Mackey
|
Thursday, August 22, 2013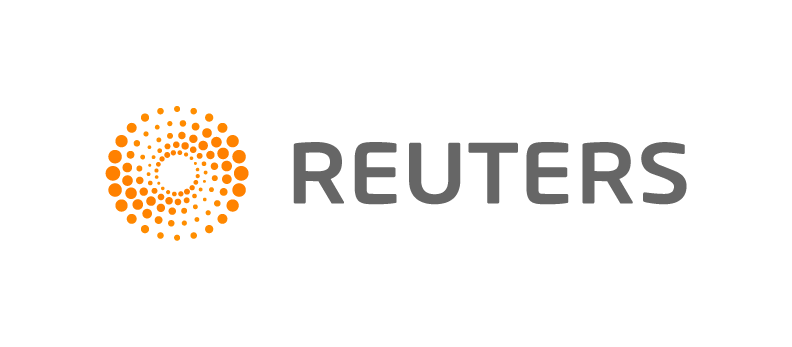 HONG KONG/LONDON, Aug 22 (Reuters) – China and Indonesia are set to join Exxon Mobil's $50 billion project to develop Iraq's West Qurna-1 oilfield, company and industry sources said on Thursday.
Various scenarios for farming out Exxon's 60 percent stake in the giant oilfield are still under discussion, but at this stage China's biggest energy firm PetroChina is expected to take 25 percent and Indonesia's state-owned Pertamina 10 percent, they said.
Exxon would remain operator of the southern field, core to Iraq's oil expansion plans, though its share could be cut to 25 percent. Royal Dutch Shell would retain its existing 15 percent share.
China is already the top foreign player in Iraq's oilfields and such a big stake in West Qurna-1, around 50 km northwest of the southern oil hub of Basra, would make PetroChina the single biggest foreign investor in Iraqi oil.
PetroChina confirmed it was in talks for a stake in West Qurna-1 at its interim results briefing on Thursday, though its president, Wang Dongjin, did not disclose the size.
"The negotiation is still under way," he told reporters. "We are likely to conclude the talks within this year."
For Pertamina, the deal could be its largest foreign acquisition and mark its first move into Iraqi oil and gas since U.S.-led forces toppled leader Saddam Hussein in 2003.
1
2
3
View Full Article
Generated by readers, the comments included herein do not reflect the views and opinions of Rigzone. All comments are subject to editorial review. Off-topic, inappropriate or insulting comments will be removed.