Tanzania Anticipates Fivefold Increase in Gas Reserves by 2015
by Reuters
|
Wednesday, August 21, 2013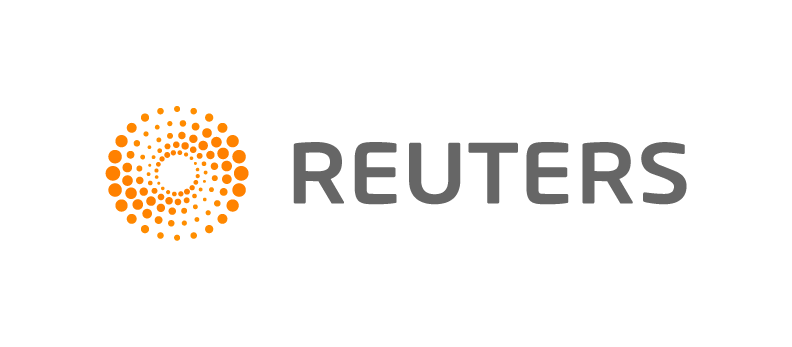 DAR ES SALAAM, Aug 21 (Reuters) - Tanzania expects its gas resources to increase fivefold within the next two years if new finds in east Africa's second-biggest economy prove productive.
"It is expected that Tanzania's natural gas resources will rise to 200 trillion cubic feet after the next two years," the energy and minerals ministry said in a statement.
Discoveries offshore of Tanzania and Mozambique's waters have led to predictions the region could become the world's third-largest exporter of natural gas, with the country strategically located for exports to Asia.
The country's energy ministry said on Wednesday that oil and gas exploration activities were being carried out offshore, along the coastline, lakes and on onshore blocks.
Tanzania has previously estimated it has 43.1 tcf of recoverable natural gas reserves, most of it found offshore south of the country.
Tanzania's minister for energy and minerals, Sospeter Muhongo, announced in May exploration companies planned to drill 17 new wells in the country during the 2013/14 (July-June) fiscal year at a cost of at least $680 million.
Tanzania has currently licensed 16 international energy companies to search for oil and gas.
British gas firm BG Group, Norway's Statoil, Brazil's Petrobras, Royal Dutch Shell and Exxon Mobil Corp are among companies already operating in Tanzania.
The country plans to offer seven deep offshore blocks and one onshore block in October for oil and gas exploration, with the potential of making more high-impact gas finds.
Generated by readers, the comments included herein do not reflect the views and opinions of Rigzone. All comments are subject to editorial review. Off-topic, inappropriate or insulting comments will be removed.