Subsea Jobs Top Salary List for UK O&G Compensation
by Karen Boman
|
Rigzone Staff
|
Thursday, September 05, 2013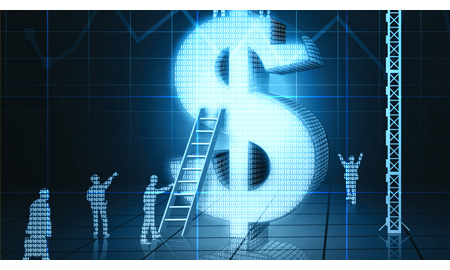 UK oil and gas salaries continue to climb in 2013 as renewed UK North Sea investment and global competition for fewer workers leaves companies struggling to attract and retain talent.
In order to retain existing workers, a number of operators and engineering, procurement and construction (EPC) companies have increased rates for contractors several times this year, with staff also receiving increases, Craig Paterson, NES Global Talent associate director, said in an interview with Rigzone.
"Retention is one of the main focuses for operators and EPCs alike, due to the difficulty in replacing workers," Paterson commented.
Operators and EPCs have increased rates and salaries substantially in recent years. Over the past 12 months, rates for contractors have risen by up to 20 percent in some cases, with three to four separate increases made to contractors in the same period, while salaries and benefits have also seen significant changes. The entire oil and gas industry is experiencing a skills shortage in nearly all disciplines, but Paterson said the subsea sector is suffering more so, due to the increase in investment, with the main engineering disciplines also suffering.
The revival in North Sea oil and gas investment over the past 18 to 24 months has also had an impact on salaries, as companies simply can't afford to lose any staff, Paterson noted. In order to stay competitive, a number of NES Global Talent clients request reviews of contract rates and salaries every three to six months to adjust levels to ensure they stay up to speed with the competition.
Companies' efforts to lure workers on board are predominately moneyfocused, although pensions and benefits packages that include profit share schemes to reward loyalty and service or gym memberships are also used to attract workers, Paterson noted.
More contractors are moving away from the UK to overseas markets where tax is less and rates are higher; add that to an aging workforce and a reduction in available work visas and it's clear to see why there is an increase in competition among UK oil and gas companies, Paterson said. Changes to the UK immigration policy have reduced the opportunity to attract highly skilled contractors which is also having an impact, Paterson said.
1
2
3
4
View Full Article
Generated by readers, the comments included herein do not reflect the views and opinions of Rigzone. All comments are subject to editorial review. Off-topic, inappropriate or insulting comments will be removed.