Report: British North Sea Energy Output to Fall More than Expected
by Reuters
|
Andrew Callus & Sarah Young
|
Wednesday, August 21, 2013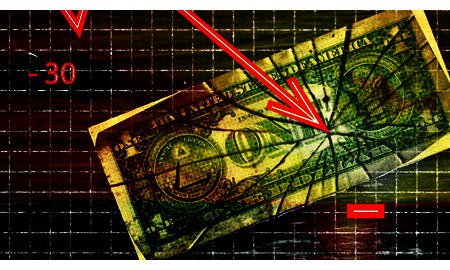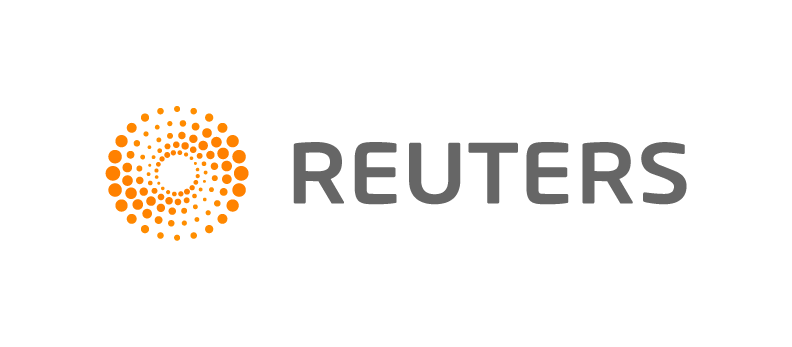 LONDON, Aug 21 (Reuters) – Britain's North Sea energy output will fall this year more sharply than forecast in February as ageing fields grow less productive and need more maintenance, and it will not start to pick up until 2015, Oil & Gas UK said.
The industry association also highlighted in a report on Wednesday that the production efficiency of existing North Sea oilfields "remains in worrying decline" despite an upsurge in investment this year.
Drops in oil and gas output have held back Britain's economy in recent years, hitting attempts to stimulate growth, which is expected to be a major issue in the 2015 general election. The body's forecasts disappoint expectations for the pace of a revival.
The group said it now expected production of between 1.2 million and 1.4 million barrels of oil equivalent per day (boepd) this year, with similar output in 2014, before an improvement begins.
In February it had forecast that Britain would pump 1.45 to 1.5 million boepd this year before production would start to climb in the 2014-17 period, representing the first rise since 1999.
Oil and gas production has fallen by about two thirds since 2000, posting particularly steep falls of 14.5 percent last year and 18 percent in 2011.
In its annual economic report, Oil & Gas UK also softened its medium-term outlook for North Sea production to reach 2 million boepd by 2017, to say it could "potentially" rise towards that level in three years' time.
1
2
3
View Full Article
Generated by readers, the comments included herein do not reflect the views and opinions of Rigzone. All comments are subject to editorial review. Off-topic, inappropriate or insulting comments will be removed.