Ecopetrol Discovers Hydrocarbons in CPO-10 Block in Colombia
by Reuters
|
Wednesday, August 21, 2013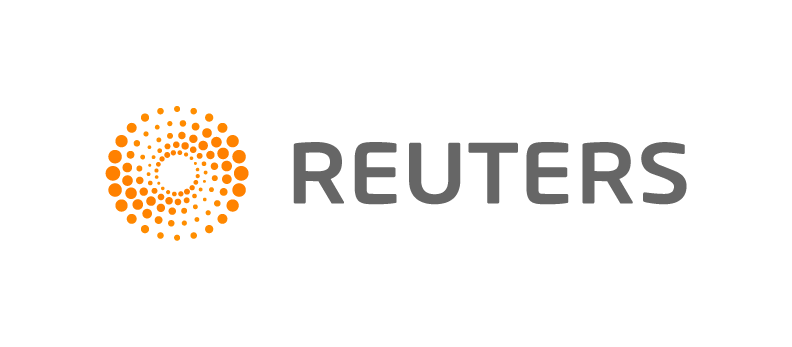 BOGOTA, Aug 20 (Reuters) - Colombia's state-owned oil producer Ecopetrol said on Tuesday it had found hydrocarbons in the third of three oil wells it has drilled in the onshore CPO-10 block located in the centrally-located department of Meta.
The Guainiz 1 well, drilled to a depth of 2.4 km (1.86 miles) reached maximum production of 409 barrels per day during testing which ran from June until July 14, Ecopetrol said in a statement. The well is in the San Carlos de Guaroa municipality.
The oil's API gravity was 14.4 degrees on average.
Ecopetrol will analyze the results over the coming months and carry out further drilling in the block with a view to opening new fields.
Colombia now produces close to 1 million barrels per day. The sector bounced back from years of decline in the late 1990s after a decade-long U.S.-backed offensive against the country's Marxist FARC rebels improved security.
New oil discoveries are important for the company as it has struggled to expand its reserves. The energy ministry said last year it hoped to increase reserves which were then around 2.2 billion barrels, to around 41 billion barrels by 2030 at most, or 7.7 billion in the worst case scenario.
(Reporting by Peter Murphy; editing by Andrew Hay)
Generated by readers, the comments included herein do not reflect the views and opinions of Rigzone. All comments are subject to editorial review. Off-topic, inappropriate or insulting comments will be removed.
RELATED COMPANIES