Q&A with BP's Head of Graduate Recruitment Lyle Andrews
|
Wednesday, September 04, 2013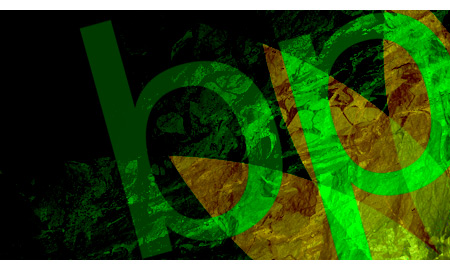 As the industry's Baby Boomers prepare to retire, oil and gas companies worldwide are paying additional attention to recruitment and retention. Rigzone talks to BP plc's Head of Graduate Recruitment Lyle Andrews about finding, educating and training raw talent for the oil and gas industry as companies take students from the classroom to the field.
Rigzone: How have students entering the oil and gas industry today changed from 5 or 10 years ago?
Andrews: I firmly believe that we are getting some of the brightest and best graduates entering the oil and gas industry that we have ever seen. These are coming from diverse social and academic backgrounds and increasingly we are seeing more women entering the sector, although more needs to be done to attract talented women.
Rigzone: What are some of the challenges the students face now and how can they overcome them?
Andrews: Many students leaving university today lack some of the soft skills that are necessary for a life of work. By soft skills I mean basic communication, negotiation and leadership skills that are key aspects of being able to work as part of a team. Building these skills is not typically part of university curriculums and students often do not get the opportunity to develop them through their degrees. In my experience though, extra-curricular activities and internships do seem to be a good way to build these skills.
1
2
View Full Article
Generated by readers, the comments included herein do not reflect the views and opinions of Rigzone. All comments are subject to editorial review. Off-topic, inappropriate or insulting comments will be removed.