Indonesia Oil Regulator Says Business as Usual after Graft Scandal
|
Tuesday, August 20, 2013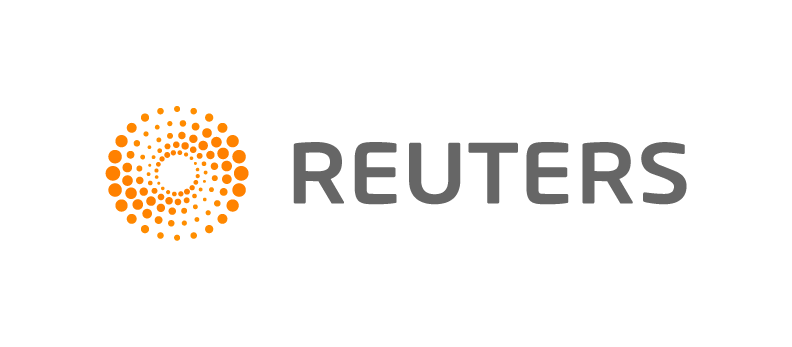 JAKARTA, Aug 20 (Reuters) – Indonesia's energy regulator pledged on Tuesday that operations involving oil and gas sales in the crucial energy sector would remain normal, seeking to calm concerns about the impact of a major graft scandal that has engulfed the agency.
The interim head of the regulator, SKKMigas, said it was conducting multi-million dollar tenders as usual, reversing earlier comments from another agency official.
"There is no stoppage of tenders. Tenders will continue to run in accordance with regulations," interim chairman Johanes Widjonarko told reporters.
An agency official on Monday said the regulator had suspended tenders as it reviewed internal procedures.
The agency said it had now limited the number of officials who could provide public information.
The regulator was thrown into disarray last week after its now suspended chairman, Rudi Rubiandini, was arrested by the anti-graft agency on suspicion of accepting a bribe from an executive of Singapore-based firm Kernel Oil. Three other agency officials have since also been suspended and barred from travel in connection to the case.
Rubiandini could not be reached for comment, but local media have quoted him as saying he was not involved in any corruption and the incident was related to a gift.
1
2
3
View Full Article
Generated by readers, the comments included herein do not reflect the views and opinions of Rigzone. All comments are subject to editorial review. Off-topic, inappropriate or insulting comments will be removed.