Brent Oil Hit by Profit-Taking But Supported by Egypt
by Reuters
|
Jeanine Prezioso
|
Monday, August 19, 2013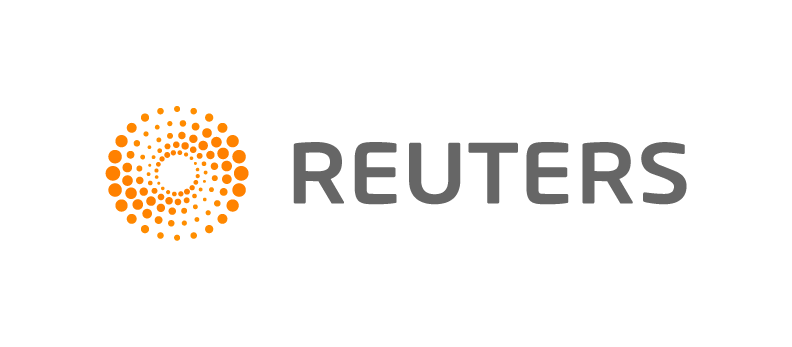 NEW YORK, Aug 19 (Reuters) - Oil prices ended the day slightly lower in lackluster trading on Monday as light profit-taking pressured prices but unrest in Egypt and the loss of Libyan oil exports put a floor under them.
Brent crude oil futures for October delivery settled 50 cents lower at $109.90 per barrel after trading as high as $111. Brent rose to a four-month high of $111.53 on Aug. 15.
Brent pressured oil products such as gasoline and ultra-low sulfur diesel lower late in the session, brokers said.
U.S. gasoline futures settled 3.4 cents lower at $2.93 a gallon. U.S. heating oil futures ended more than one cent lower at $3.07.
U.S. crude oil futures for September settled 36 cents lower at $107.10 per barrel. The September contract expires at the end of trading on Tuesday. October oil futures ended the day 43 cents lower at $106.86.
Traders were taking a "wait-and-see" approach ahead of the September contract expiration, said Andy Lebow, vice president at Jefferies Bache.
Traders were also paying attention to the spread between September and October futures as an indicator of whether the market thinks inventories have been drawn down at the Cushing, Oklahoma, delivery point for the U.S. oil futures contract.
1
2
3
4
View Full Article
Generated by readers, the comments included herein do not reflect the views and opinions of Rigzone. All comments are subject to editorial review. Off-topic, inappropriate or insulting comments will be removed.