US Gulf Oil Producers Monitoring Weather; Some Production Shut
by Reuters
|
Friday, August 16, 2013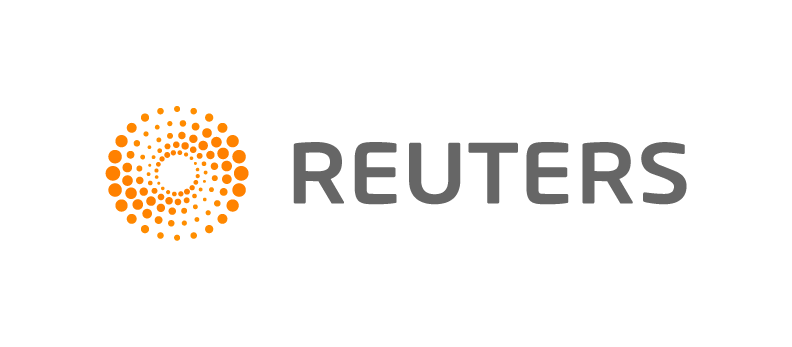 HOUSTON, Aug 16 (Reuters) - Brazilian state-run oil company Petrobras said on Friday it had shut in production and evacuated workers at its Cottonwood natural gas and condensate field in the Gulf of Mexico as a disorganized storm system moved off Mexico's Yucatan Peninsula.
Some other oil producers, including BP Plc, have evacuated workers not essential to production from oil and gas platforms without shutting output. Petrobras was the first to confirm a production shut-in on Friday.
The U.S. National Hurricane Center said the disorganized, broad low pressure system, which had moved into the southwestern Gulf, still had a 50 percent chance of becoming a cyclone in the next 48 hours. However, the NHC canceled a reconnaissance flight into the system that had been slated for Friday.
Also, the NHC said Erin, the fifth named storm of the 2013 Atlantic hurricane season, had weakened into a tropical depression about 540 miles (870 km) west of the Cape Verde Islands.
The Cottonwood field, 138 miles off the Texas coast, can produce up to 70,000 barrels of oil equivalent - a combination of natural gas and condensate - per day.
Petrobras also produces up to 80,000 barrels per day of oil at its Cascade and Chinook fields with a floating production, storage and offloading tanker on site. Crews there were monitoring the weather, spokeswoman Sophie Gates said.
Other offshore oil producers and refiners along the Texas and Louisiana coasts said they were monitoring the weather.
Generated by readers, the comments included herein do not reflect the views and opinions of Rigzone. All comments are subject to editorial review. Off-topic, inappropriate or insulting comments will be removed.