Iraq Says Sept Maintenance Will Not Affect Oil Exports
by Reuters
|
Friday, August 16, 2013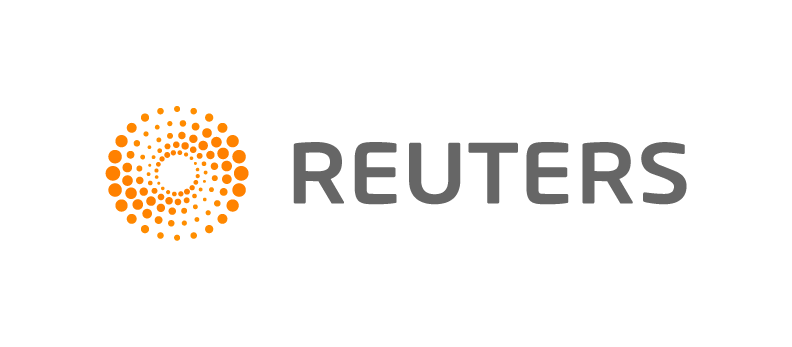 BAGHDAD, Aug 16 (Reuters) – Iraq will carry out routine maintenance work on its southern oil export terminals in a way which will not affect exports in September, an oil ministry spokesman said on Friday.
Investors and European refiners are closely watching for maintenance at the major Iraqi terminal in Basra after plans emerged at the end of July that exports could be cut by 400,000-500,000 barrels per day (bpd).
"Iraq will carry out a plan for a gradual maintenance work for the southern export terminals in Basra and this plan will ensure that exports keep flowing normally without disruptions," Asim Jihad said.
The physical oil market is already tight due to low exports of Russian Urals, on-off disruptions of Iraq's other exports through Turkey and outages in Libya.
Iraq's oil exports averaged 2.324 million bpd in July, down slightly from 2.328 million bpd in June, the oil ministry said last week.
Jihad said Iraq expected oil exports to be higher in September than in the previous two months thanks to the start of production from the southern Garraf oilfield. There are also plans to increase exports from Kirkuk, he said.
Iraq has been keen to stop maintenance from disrupting exports, especially at a time when the Kirkuk-Ceyhan export pipeline is coming under frequent bomb attacks which have halted the oil flow.
The pipeline is frequently bombed or shut due to leakages, and has been mostly down since June 21, though it resumed on Wednesday.
(Reporting by Ahmed Rasheed; writing by Sylvia Westall; editing by James Jukwey)
Generated by readers, the comments included herein do not reflect the views and opinions of Rigzone. All comments are subject to editorial review. Off-topic, inappropriate or insulting comments will be removed.