Sources: Ecuador Expected to Open Amazon's Yasuni Basin to Oil Drilling
by Reuters
|
Alexandra Valencia
|
Thursday, August 15, 2013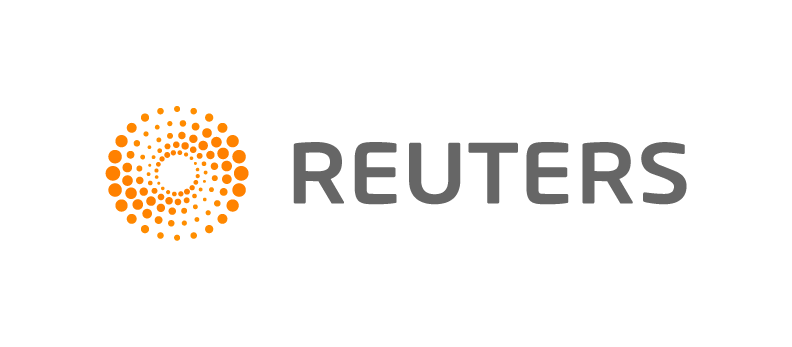 QUITO, Aug 15 (Reuters) - Ecuador is expected to open part of the Amazon rainforest to oil drilling on Thursday after rich nations failed to back a conservation plan that would have paid the country not to explore in the area, government sources said.
In 2007 Ecuador's President Rafael Correa launched an initiative to protect the Yasuni area of the Amazon basin, which boasts one of the planet's richest ranges of wildlife. However, the sources said that decision has been reversed and an announcement on the plan's future is expected late on Thursday.
One of the government sources said Correa would announce "the necessary steps" to begin exploration in the area, which consists of three untapped oil blocks known collectively as the Ishpingo-Tambococha-Tiputini (ITT) field.
Presidential spokesman Fernando Alvarado said on Twitter that such exploration could be carried out safely: "Yes one can intervene with environmental responsibility."
Ecuador, OPEC's smallest member, had said the conservation plan meant it would forgo opening the Yasuni basin, its more than 800 million barrels of crude and $7.2 billion in income from beneath the jungle floor.
The original plan was aimed at protecting wildlife - a single hectare of the Yasuni national park contains more tree species than in all of North America - and the livelihoods of indigenous peoples who fear oil drilling would damage their ancestral homeland.
In return, the government had hoped to receive some $3.6 billion from the international community over 12 years, or about half the value of the oil it would be leaving in the ground.
But in five years it has only realized about $336 million, mostly from European countries and various environmental groups.
Last month, Correa set up a commission to evaluate the plan's progress which concluded that "the economic results were not what the state had been hoping for," according to statement published this week by the vice president's office.
Correa, a U.S.-trained economist, has won broad popular support among Ecuador's low-income majority with heavy spending on welfare, health, education and infrastructure projects.
He says it is essential for the country to expand its oil reserves in order to direct more state spending toward the poor.
Ecuador's oil output has stagnated at about 500,000 barrels per day (bpd) since 2010 when the government asked oil investors to sign less-profitable service contracts or leave the country.
Since then, oil companies have not invested in exploration.
(Reporting by Alexandra Valencia; Writing by Daniel Wallis; Editing by Diane Craft)
Generated by readers, the comments included herein do not reflect the views and opinions of Rigzone. All comments are subject to editorial review. Off-topic, inappropriate or insulting comments will be removed.