Minister: Mexico's Pemex to Pay Income Tax on Exploration, Drilling
by Reuters
|
Thursday, August 15, 2013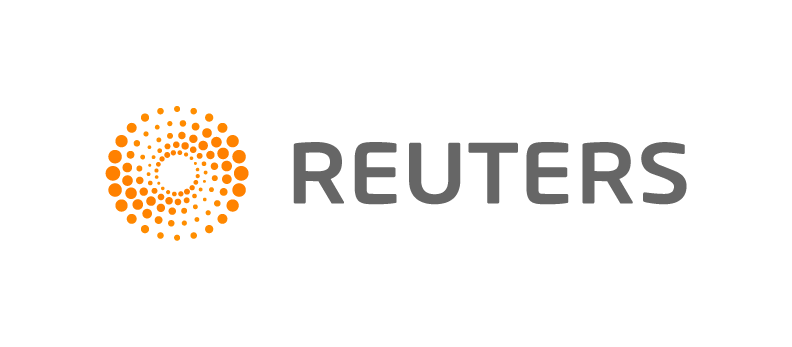 MEXICO CITY, Aug 15 (Reuters) - State oil monopoly Pemex would pay income tax on exploration and extraction of oil and gas under new fiscal rules in the government's proposed energy sector overhaul, Finance Minister Luis Videgaray said in a newspaper column on Thursday.
The proposal unveiled by President Enrique Pena Nieto on Monday calls for the government to open the oil sector to allow private companies to share profits, but not have a stake in crude as many companies had hoped.
The reform would ease the financial burden on Pemex, lessening the amount used to prop up the government and using the leftover money to reinvest in the company or to be paid out as a dividend for the government to invest in public spending.
"Reinforcing the concept of treating Pemex like a company, its hydrocarbon exploration and extraction activities will now be subject to income tax," Videgaray wrote in the newspaper Reforma.
He said Pemex would pay lower royalties than at present.
The energy proposal dovetails with a landmark fiscal reform Videgaray is preparing to boost the tax take and wean the government off dependence on Pemex revenues, which fund a third of the budget.
Videgaray said the changes would bring Pemex into line with rules that govern other state-run oil companies like those in Brazil and Colombia, which have both successfully changed their lumbering oil monopolies.
Generated by readers, the comments included herein do not reflect the views and opinions of Rigzone. All comments are subject to editorial review. Off-topic, inappropriate or insulting comments will be removed.
RELATED COMPANIES