Turkey Plays Big in Kurdistan's Energy Game
|
Thursday, August 15, 2013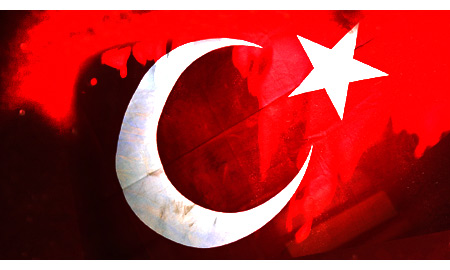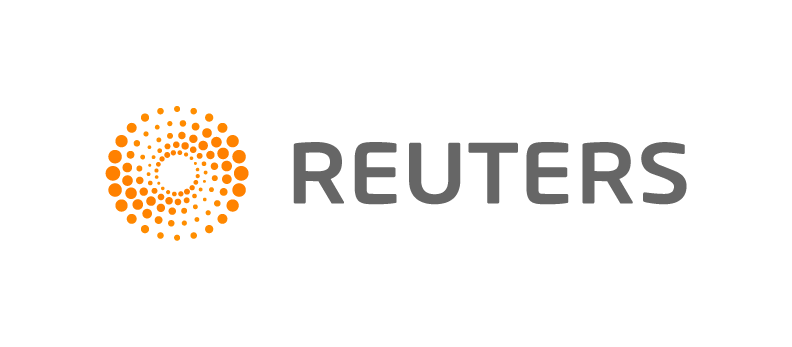 ANKARA, Aug 15 (Reuters) - Turkey has quietly built up a large presence in Kurdistan's oil and gas industry, teaming up with U.S. major Exxon Mobil, as Ankara bets on Iraq's semi-autonomous republic to help wean it off costly Russian and Iranian energy imports.
A state-backed Turkish firm was also set up in the second quarter of 2013 to explore for oil and gas in Kurdistan, according to three sources familiar with the company.
The strategy will anger Baghdad, which claims sole authority to manage Iraqi oil, and runs counter to calls from Washington for Ankara to avoid backing projects that will help the Kurds gain further autonomy.
With a ballooning energy deficit that leaves the Turkish economy vulnerable to external shocks and a booming demand for power that is set to keep growing over the next decade, Turkey has been working to cut the costs of its oil and gas imports.
Kurdistan's huge energy potential has been hard to ignore, and Turkey's courtship of Iraq's Kurds, a strategy driven by Prime Minister Tayyip Erdogan, is beginning to pay off.
"When you have such an energy deficit and you have such a big potential on your border, you can't let Baghdad or anything else get in the way," said one of the sources familiar with the new state-backed company, a Turkish industry figure close to the deals in Kurdistan. "You have to find a formula and make sure this oil flows through your country."
The Arab-led central government in Baghdad, at odds with the Kurdish-run enclave over control of oilfields and revenue sharing, has repeatedly expressed its discontent.
1
2
3
4
View Full Article
Generated by readers, the comments included herein do not reflect the views and opinions of Rigzone. All comments are subject to editorial review. Off-topic, inappropriate or insulting comments will be removed.