Marcellus Gas Production Rising Fast in Pa., W.Va.
by The Associated Press
|
Kevin Begos
|
Thursday, August 15, 2013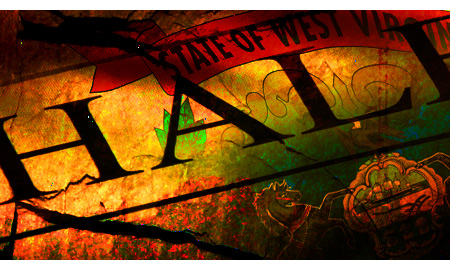 PITTSBURGH (AP) — Marcellus Shale natural gas production is rising even faster this year than energy experts had predicted, and that's having a national impact on energy.
Bentek, a Colorado company that analyzes energy trends, said 2013 production in Pennsylvania and West Virginia is up about 50 percent compared with last year. Figures for the pipelines that take gas out of the Marcellus show that in the first six months of the year, Pennsylvania produced about 1.5 trillion cubic feet of gas, with projections for a year-end total of about 3.2 trillion cubic feet.
That yearly number translates into the equivalent of about 550 million barrels of oil.
The official mid-2013 production figures for Pennsylvania and West Virginia haven't been released yet by those states, but Bentek's figures are considered very reliable by government and industry sources.
Marcellus production this year "has definitely outpaced our expectations," said Diana Oswald, a Bentek energy analyst, and it's changing long-established national energy trends.
Marcellus gas is "actually starting to displace" production from the Gulf of Mexico in places, Oswald said. For example, when serious shale drilling started in Pennsylvania in 2008, output barely registered on a national level, and most of the Northeast relied on natural gas that was being pumped from the Gulf of Mexico or from Canada through a network of pipelines.
Now, Marcellus gas is supplying the Pennsylvania and Northeast markets, and it's grown to be the nation's most productive gas field. Bentek expects a surplus will soon start flowing to the South and Midwest.
1
2
View Full Article
Generated by readers, the comments included herein do not reflect the views and opinions of Rigzone. All comments are subject to editorial review. Off-topic, inappropriate or insulting comments will be removed.