Ophir Quest for Partners Taking Longer Than Expected
by Reuters
|
Thursday, August 15, 2013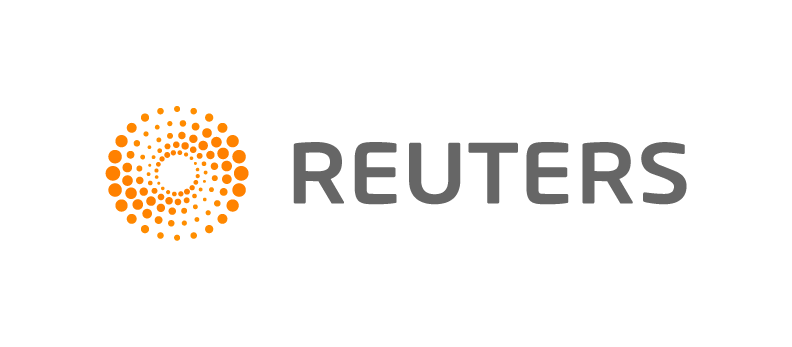 LONDON, Aug 15 (Reuters) – Africa-focused oil and gas explorer Ophir Energy sought to reassure investors on Thursday that its efforts to secure partnership deals with other companies will bear fruit eventually.
The company raised over $800 million in a placing and rights issue in March to bolster its finances and ensure a strong footing from which to conduct talks with potential partners, but so far no deal has materialised.
Shares in the company lost 10 percent in midday trading on Thursday on disappointment that there was no announcement about a partner, and as some future drilling was delayed in the company's half-year update.
Chief executive Nick Cooper said that conversations regarding partnership deals – called farm-out deals by the industry – were ongoing with companies he described as "big oil".
"We'll be making announcements in due course. I just have to request patience from everybody," he told analysts on a call.
"It's a weak macro-environment for exploration and production capital raising and so big oil is reacting to that...it does affect the pace at which big oil feels it needs to move," he said, adding that usually farm-out processes take four to six months to conclude.
Ophir, whose prize assets are the big gas fields it has found off the coast of Tanzania with larger partner BG Group , is looking for a partner to help fund the development of gas it has found off the coast of Equatorial Guinea.
In Kenya and areas off the coast of Tanzania where it is not already partnered with BG, it could also look for exploration partners.
"We had expected more progress to have been made since its significant equity raise in March," Societe General analyst David Mirzai said.
The drilling of some wells was also pushed back by a few months, said analysts, leaving the explorer in the position of drilling just one what analysts are calling "material" well in the next six months.
Ophir also said it had pre-qualified to be part of a bidding process for exploration licences in Myanmar, outside of its usual Africa remit.
The south East Asian country said earlier this year it planned to invite bids for 30 offshore blocks, in only the second bidding round since the easing of U.S. sanctions against the gas-rich country.
Generated by readers, the comments included herein do not reflect the views and opinions of Rigzone. All comments are subject to editorial review. Off-topic, inappropriate or insulting comments will be removed.
RELATED COMPANIES