Oil Reaches 4-Month High as Middle East Tensions Flare
by Reuters
|
Matthew Robinson & Anna Louie Sussman
|
Wednesday, August 14, 2013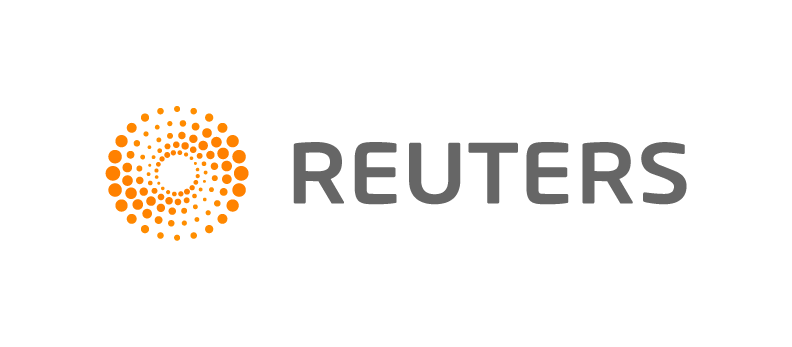 NEW YORK, Aug 14 (Reuters) - Brent crude prices rose to a 4-month high over $110 a barrel on Wednesday on concerns about supply disruptions in Libya and escalating violence in Egypt.
Brent erased early losses after the Egyptian government declared a state of emergency following clashes between riot police and supporters of ousted President Mohamed Mursi in which dozens were killed.
Interim vice president Mohamed El Baradei resigned from his post after the clashes, which according to the Egyptian health ministry killed 149 people. However, shipping sources said Egypt's Suez Canal, an important supply route for Middle East oil, had not been impacted by the violence.
"Fresh headlines out of Egypt are the primary concern right now," said Stephen Schork, editor of The Schork Report in Villanova, Pennsylvania.
"The situation in Egypt doesn't seem to be getting any better and in fact it seems to be getting worse."
The market has been focused on regional oil supplies, and the Egyptian violence came as exports from Libya were already crimped. The OPEC nation's deputy oil minister said on Wednesday that production had fallen to 600,000 barrels a day because of field problems, while the Ras Lanuf terminal remained shut, a day after the state-run oil company said it could not promise crude deliveries next month because of labor unrest at its sea terminals.
Front-month September Brent, which expires on Thursday, rose 38 cents to settle at $110.20 a barrel after reaching a new 4-month high of $110.30. The more actively traded October contract gained 34 cents to settle at $108.82.
Supply concerns around Egypt and Libya, as well as more delays in North Sea loadings, helped support the front-month contract. As the September Brent contract neared expiry, it was holding a $3.27 cent premium over U.S. contract for the same month. For October, however, the premium was much lower at $2.26.
September U.S. oil futures rose 2 cents to settle at $106.85 after a day of choppy trading, reversing earlier losses of more than $1.
The U.S. crude front-month contract briefly turned positive after data from the U.S. Energy Information Administration showed a 2.8 million-barrel draw in U.S. crude inventories, before trading lower for most of the session. Inventories at the Cushing, Oklahoma, delivery point fell for the sixth straight week, reaching their lowest in 17 months.
(Additional reporting by Lin Noueihed in London, Luke Pachymuthu in Singapore.; Editing by Andrew Hay and Andre Grenon)
Copyright 2013 Thomson Reuters.
Generated by readers, the comments included herein do not reflect the views and opinions of Rigzone. All comments are subject to editorial review. Off-topic, inappropriate or insulting comments will be removed.