HRT Says LNG Key to Amazon Gas; Seeks Partner, Asset Sales
|
Wednesday, August 14, 2013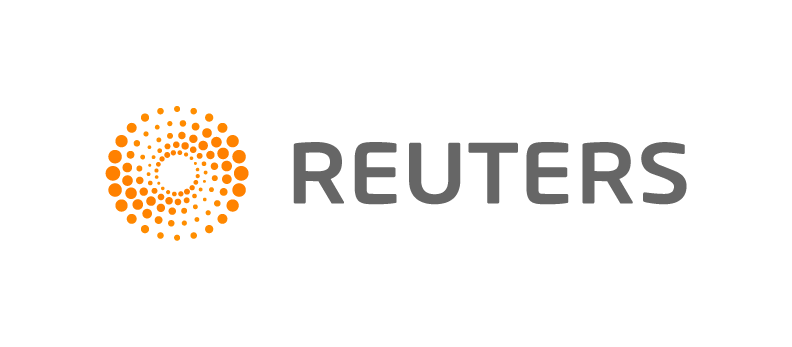 RIO DE JANEIRO, Aug 14 (Reuters) - Brazilian oil and natural gas producer HRT Participações SA said on Wednesday that liquefied natural gas is its preferred solution to move gas from isolated Amazon wells to paying customers.
HRT and its partner in the company's Brazilian operations, Russia's NK Rosneft' OAO, have signed letters of intent with Brazil's state-run oil company Petroleo Brasileiro SA, or Petrobras, to cooperate on projects to "monetize," or sell gas from the remote and sparsely populated region.
The LNG plants needed to chill natural gas to a negative 162 degrees Celsius (negative 260 degrees Fahrenheit) so it can be pumped as a liquid aboard specialized ships are expensive. LNG's costs, plus large future exploration needs in Brazil and Namibia, have prompted the company to look for partners or buyers for stakes in individual company assets, Chief Executive Milton Franke said on a conference call with investors.
To help raise the capital needed to finance such projects and to pay for future exploration and production, HRT hired investment bank Goldman Sachs Group Inc to find companies interested in buying a stake in HRT or shares in existing HRT subsidiaries and other assets. Franke expects Goldman Sachs' efforts to show results by the end of the year.
A final decision on what options to use in the Amazon could come as early as this month.
HRT shares, which fell more than 3 percent on Wednesday morning after the Rio de Janeiro-based company posted a 546 million real ($236 million) second-quarter loss on Tuesday, were up 5.13 percent to 1.64 reais in the afternoon.
The stock is on track for its highest close in nearly two weeks and its second-biggest, one-day gain in a month.
1
2
3
View Full Article
Generated by readers, the comments included herein do not reflect the views and opinions of Rigzone. All comments are subject to editorial review. Off-topic, inappropriate or insulting comments will be removed.