Chad Suspends China's CNPC for Environmental Violations
by Reuters
|
Wednesday, August 14, 2013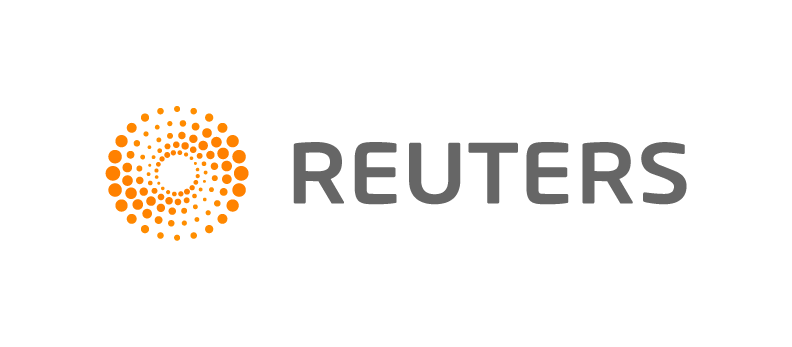 N'DJAMENA, Aug 14 (Reuters) - Chad has suspended all activities of a China National Petroleum Corporation subsidiary for violations of environmental standards while drilling for crude oil in the south of the country.
Chad's oil minister Djerassem Le Bemadjiel told state radio late on Tuesday that a decision had been taken to indefinitely suspend CNPC's operations after a visit at the Koudalwa field about 200 km (124 miles) south of the capital.
"We found flagrant violations of environmental standards by the company ... CNPC's behaviour was unacceptable," said Le Bemadjiel.
"Not only do they not have facilities to clean spilled crude, there were also intentional spillages in order reduce costs," the minister said.
Le Bemadjiel said China National Petroleum Corporation International Chad (CNPCIC) dug trenches and dumped crude without safeguards and then later asked local Chadian workers to remove the crude without giving them protective gear.
CNPC's Chad subsidiary was not immediately available to comment. Calls placed to CNPC's office in Beijing were not picked up. The firm has been operating in Chad since 2003 and recently won rights to begin exploration on new blocks in the south of the Central Africa state.
The dispute is the latest in a rocky relationship between Chad and CNPC. The government shut down their joint venture 588-million-euro ($780 million) 20,000 bpd refinery for several weeks in January 2012 in a row over prices for the local market.
Chad became a crude producer in 2003 and production peaked at about 176,000 barrels per day in 2005 before declining primarily due to ageing wells in the country's Doba oil field.
(Reporting by Madjiasra Nako; writing by Bate Felix; editing by Keiron Henderson)
Generated by readers, the comments included herein do not reflect the views and opinions of Rigzone. All comments are subject to editorial review. Off-topic, inappropriate or insulting comments will be removed.