MOL's Profit Rises Year-on-Year but Weaker Upstream Weighs
by Reuters
|
Tuesday, August 13, 2013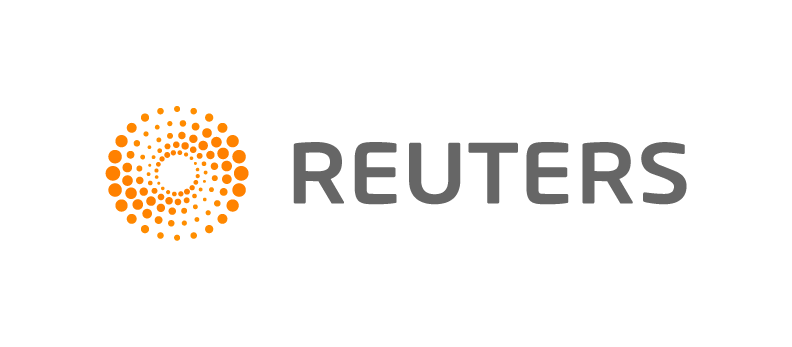 BUDAPEST, Aug 13 (Reuters) – Hungary's biggest oil and gas company MOL hoisted second quarter net profit to 20 billion forints ($89 mln) from 500 million last year while it dropped from the first quarter due to lower crude prices and lower upstream production.
In the second quarter of last year MOL's bottom line was hit by lower upstream production and huge losses on its inventories.
Net profit in the second quarter compared with 32.3 billion forints profit in the first period, MOL said on Tuesday.
"Our second quarter results were negatively impacted by both external and internal forces, especially in the Upstream segment. Lower crude oil prices and ever decreasing hydrocarbon production left their mark on the contribution of this, our most profitable business segment," MOL's Chairman and Chief Executive Zsolt Hernadi said in the company's earnings report.
Net profit excluding special items was 24.4 billion forints in the second quarter, above analysts' median forecast for 10.75 billion in a survey by business website portfolio.hu and higher than 4.9 billion in the same period of 2012.
Operating profit, excluding special items, dropped to 22.5 billion forints from 62 billion in the first quarter but beat the 19.2 billion in the second quarter of last year.
MOL said its upstream business had a "clean operating profit", which excludes certain items, of 46.4 billion forints in the second quarter, down 33 percent from last year.
Average hydrocarbon production, which excludes Syrian output after MOL's Croatian unit INA suspended operations there early last year, fell 6 percent to 106,700 barrels per day from 113,700 in the second quarter of 2012.
MOL said it will focus on its projects in the Kurdistan region of Iraq and increasingly on Kazakhstan in the upstream business. MOL said on Monday it had sold its 50 percent stake in a company that operates an oil field in Russia.
MOL said it was open to buying more upstream businesses as it did in Russia, Oman, Kazakhstan and Egypt in 2012.
"We prefer entering projects in their early, exploration phases, where most of the value is created," MOL said.
By 2017-2020 MOL expects output to rise to 170,000-180,000 barrels per day.
MOL, which has refineries in Hungary, Croatia, Italy and Slovakia, said continuing a downstream efficiency drive should bring a further $250 million in savings this year.
($1 = 223.455 Hungarian Forints)
(Reporting by Krisztina Than; Editing by David Cowell)
Generated by readers, the comments included herein do not reflect the views and opinions of Rigzone. All comments are subject to editorial review. Off-topic, inappropriate or insulting comments will be removed.
RELATED COMPANIES