EnQuest H1 Profits Down 13.2 Pct, Delays New Field
by Reuters
|
Tuesday, August 13, 2013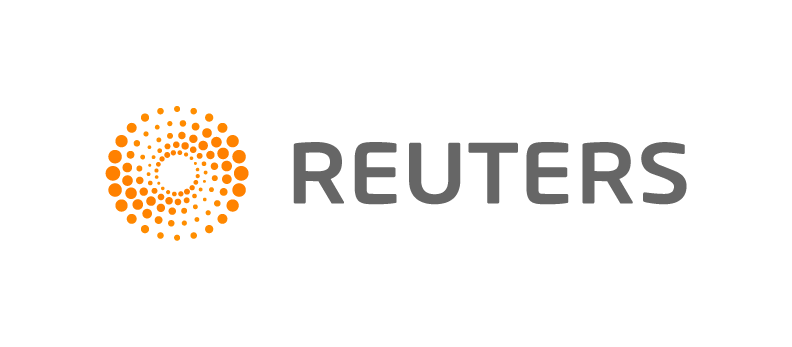 LONDON, Aug 13 (Reuters) – British oil firm EnQuest posted a 13.2 percent drop in half-year profit on a lower oil price and a number of one-off costs, and said a new field would come on stream later than expected.
The company on Tuesday posted profit before tax and net finance costs of $167.2 million compared to the $192.6 million it made in the same period last year.
EnQuest said its realised oil price was $109 per barrel compared to $112 per barrel in last year's first half, hitting its bottom line, alongside higher depletion costs and a $6 million one-off cost of running a turbine on diesel at its Thistle field.
Oil production from a new field, Alma/Galia, would now come on in the first quarter of next year instead of the last three months of this year, said EnQuest, meaning its 2013 average production would come in at the lower end of guidance.
The company, which specialises in extending the life of old oil fields, in March issued production guidance of between 22,000 barrels of oil equivalent per day (boepd) and 27,000 boepd.
The Alma/Galia development, a revitalisation of Britain's first producing oil field, was taking longer than the company had expected due to a more thorough refurbishment of the floating production storage and offloading vessel, it said.
The company posted a 6 percent increase in the production to 21,455 boepd during the first six months of the year and said that Alma/Galia's initial net production of 13,000 boepd would help significantly boost its production next year.
Shares in EnQuest closed at 126.7 pence on Monday, valuing the firm at around 1 billion pounds.
Generated by readers, the comments included herein do not reflect the views and opinions of Rigzone. All comments are subject to editorial review. Off-topic, inappropriate or insulting comments will be removed.