Brazil's OGX Secures Installation License for Hammerhead Field
by Reuters
|
Monday, August 12, 2013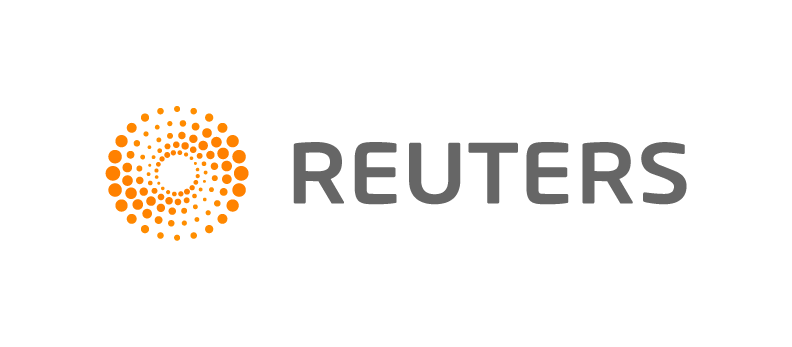 SAO PAULO, August 12 (Reuters) - Brazil's troubled OGX Petroleo SA, the flagship oil exploration company of tycoon Eike Batista's EBX empire, said on Monday it secured a license to install a production platform in its Tubarão Martelo and Rêmora fields.
The floating production, storage and offloading vessel FPSO OSX-3, which is to be deployed in the Tubarão Martelo, or "Hammerhead Shark", field is en route and expected to arrive in Brazil before October, OGX said in a market filing.
The Martelo and Rêmora fields are part of the BM-C-39 and 40 concession blocks in which OGX, pressed for cash, sold a 40 percent stake to Malaysian oil major Petronas for $850 million in May.
Not all terms of the deal are known but local media in Brazil reported that OGX would only receive $250 million from Petronas up front for the fields.
OGX, which has been struggling with falling output from its only producing offshore oil field Tubarão Azul, would then need to meet production targets from Martelo and Rêmora before Petronas released the rest of the funds.
Installation licenses are routine for most offshore oil production projects in Brazil. OGX would also be expected to receive an operational license from the environmental agency Ibama when the FPSO is in place and ready to start production.
OGX shares were trading up 3 percent on Monday, after losing 96 percent of their value since early 2012.

Generated by readers, the comments included herein do not reflect the views and opinions of Rigzone. All comments are subject to editorial review. Off-topic, inappropriate or insulting comments will be removed.
RELATED COMPANIES