CFO: Petrobras to Speed Asset-Sale Plan, May Add Debt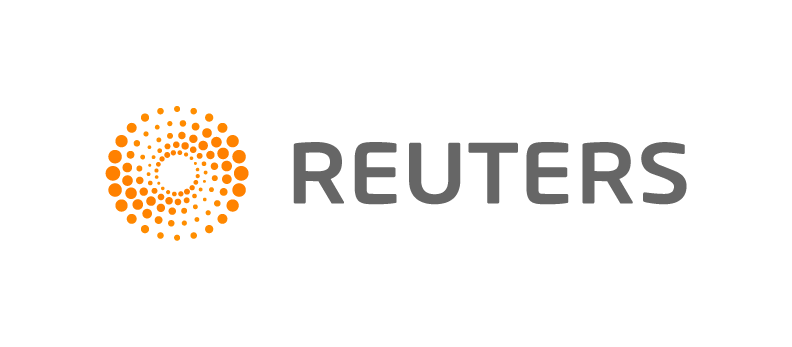 RIO DE JANEIRO, Aug 12 (Reuters) - Brazil's state-run oil company Petroleo Brasileiro SA said on Monday that it will complete the bulk of a $9 billion, five-year, asset-sale plan this year as it tries to limit rising borrowing as a way to finance the world's largest corporate spending program.
With the sale of half of its African operations, total asset sales under the plan rose to $1.8 billion at the end of the second quarter, Chief Financial Officer Almir Barbassa said on a conference call to discuss second-quarter earnings.
Despite the asset-sale cash, Petrobras, as the Rio de Janeiro-based company is known, might still have to increase its debt this year, Barbassa said. If the exchange rate is little changed by year end, "leverage", or net debt divided by net capital, could rise above a 35 percent target the company imposed on borrowing in a revised five-year investment plan announced in March.
With the real trading at 2.28 to the dollar, debt payments in local currency are nearly 20 percent more expensive than they would be at 1.85, the long-term exchange rate Petrobras used in to revise its plan.
Debt has also grown in the face of falling output, and the burden of fuel-subsidies. Keeping its "investment-grade" rating will be crucial to controlling the cost of Petrobras' 249 billion reais ($110 billion) of short- and long-term debt, Barbassa said.
"We have been working closely with ratings agencies to explain our situation," Barbassa told analysts. "I believe they are comfortable with our situation."
That comfort, he said, derives from the company's growth prospects and cost-cutting efforts.
1
2
3
4
View Full Article
Generated by readers, the comments included herein do not reflect the views and opinions of Rigzone. All comments are subject to editorial review. Off-topic, inappropriate or insulting comments will be removed.
RELATED COMPANIES