Chesapeake Sheds More Assets in Turnaround Bid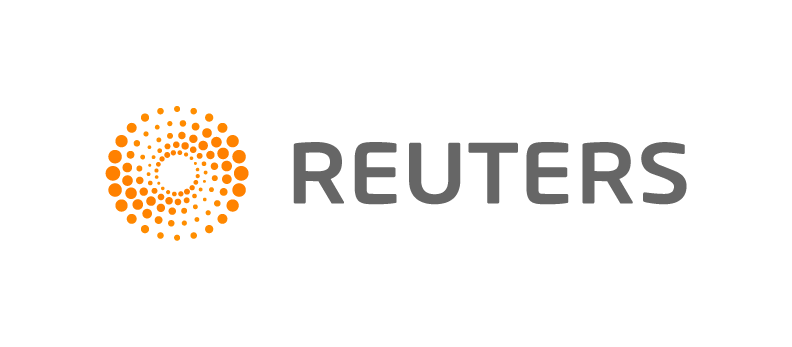 HOUSTON, Aug 9 (Reuters) - Chesapeake Energy Corp has sold its stakes in trucking and natural gas companies and is trying to shed real estate in Oklahoma City, the company told regulators this week, as its new chief executive attempts to turn it around.
The second-largest U.S. natural gas producer has slashed spending and pledged capital discipline following last year's liquidity crunch, brought on by years of heavy spending on acreage in U.S. shale formations and low natural gas prices.
While it's now more financially fit, the company still faces a gap between operating cash flow and capital expenditure that analysts at Barclays estimate at $1.8 billion this year. But asset sales and cash on hand may help fill the shortfall.
Chief Executive Doug Lawler, who replaced former CEO Aubrey McClendon in May, told investors on the company's second-quarter earnings call last Thursday that he and senior management have undertaken a comprehensive review of all the company's assets, partnerships and investments in other companies to determine which are not providing "the proper returns" or a competitive advantage.
"I think when you are investing in so many different things, it just takes you away from concentrating on your core business," said Mike Breard, analyst with Hodges Capital Management in Dallas on Friday. "They've got some good properties but they've tied it up with all this miscellaneous stuff."
Lawler declined to provide details of the review on the earnings call, but a 99-page filing the Oklahoma-based company made to the U.S. Securities and Exchange Commission shows the process is well underway.
Chesapeake is actively marketing properties in Oklahoma City that are not part of its red-brick Georgian-style corporate campus, it said in its quarterly filing with the SEC on Tuesday.
1
2
3
View Full Article
Generated by readers, the comments included herein do not reflect the views and opinions of Rigzone. All comments are subject to editorial review. Off-topic, inappropriate or insulting comments will be removed.