COLUMN-Petroleum Nationalism Fades as Super-Cycle Cools: Kemp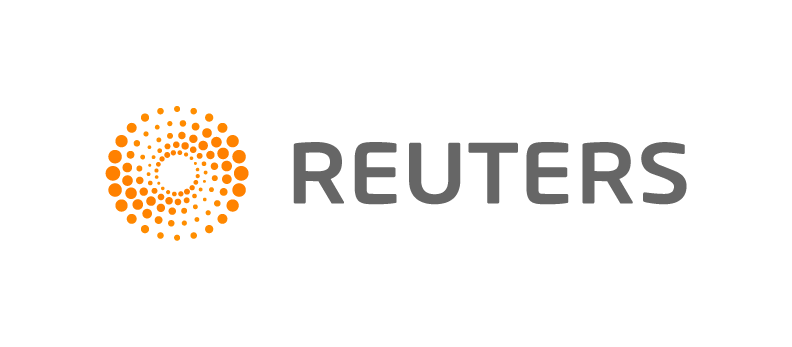 LONDON, Aug 9 (Reuters) - The balance of power between host countries and petroleum companies has shifted decisively as a result of the shale revolution and the push into deepwater oil and gas fields off the coast of Latin America and Africa.
The first decade of the 21st century was dominated by talk about increasing "resource nationalism" as governments demanded a greater share of the revenues from natural resources located on their territory.
But in the past three years, resource nationalism has disappeared from the agenda. Rather than trying to impose tougher terms on oil and gas companies, most countries are now competing to attract investment by offering reductions in royalties and lower tax rates.
Countries as diverse as the United Kingdom, Argentina, Ukraine and Poland want to attract explorers and developers to exploit shale deposits. And countries along the east and west coasts of Africa, as well as Latin America, are all vying to attract spending on offshore oil and gas discoveries.
Faced with so many competing opportunities, oil and gas companies are pushing for a better bargain.
"We are not an opportunity-constrained company, we are a capital-constrained company," Shell Chief Executive Peter Voser told Reuters in an interview, a position he has stressed to investors several times over the course of this year.
The underlying message from Shell and other oil companies to resource owners is clear: if you want us to invest time, money and technology developing your resource rather than somewhere else, you must offer us competitive and attractive terms.
1
2
3
4
5
6
View Full Article
Generated by readers, the comments included herein do not reflect the views and opinions of Rigzone. All comments are subject to editorial review. Off-topic, inappropriate or insulting comments will be removed.
RELATED COMPANIES