U.S. Oil Boom Eases OPEC Supply Problems - IEA
by Reuters
|
Friday, August 09, 2013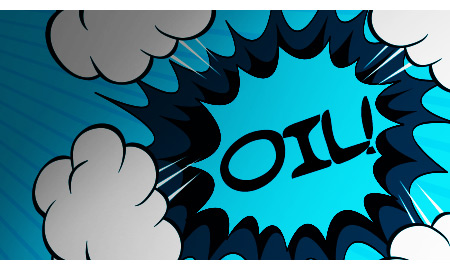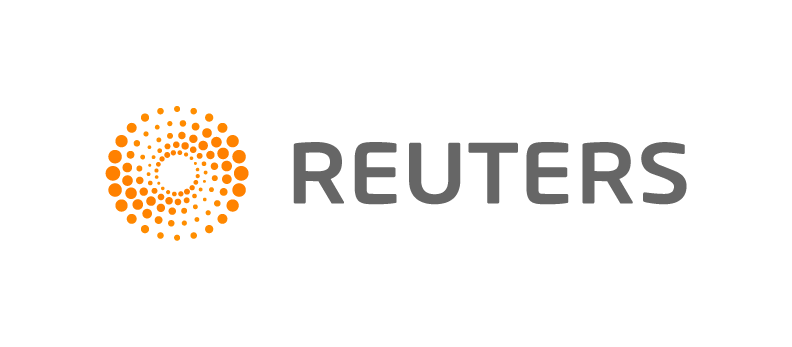 LONDON, Aug 9 (Reuters) – North America's shale boom is insulating the world from steep oil price spikes as several OPEC members struggle to maintain production due to unrest and infrastructure problems, the International Energy Agency (IEA) said on Friday.
The agency, consulting developed nations on energy policies, said key among those disruptions were Libya and Iraq where violence has already steeply curtailed output. Upcoming work on key Iraqi terminals could further upset oil buyers in Europe, Asia and the United States.
"Officially, volumes will be curtailed only in September but the fear is the shutin could drag on for months given the scope of the work as well as the country's poor record of delivering projects on time," the IEA said in a monthly report.
"Northern (Iraqi) exports are expected to remain constrained indefinitely given the lack of progress between Baghdad and the Kurdistan Regional Government (KRG) over payment and contract terms," it added.
Pipeline attacks in Iraq's north helped push output below 3 million bpd for the first time in six months, and planned work at southern shipping terminals in September may slash exports by 300,000-500,000 barrels per day (bpd) for months, the IEA said.
That will further cloud plans by Iraq, which signed billions of dollars worth of exploration deals with oil majors, to ramp up output in the next years and ultimately double or even triple production volumes.
Elsewhere among OPEC members, in Libya, civil unrest has cut exports to their lowest since the 2011 civil war with shipments standing at only one third of capacity.
1
2
3
View Full Article
Generated by readers, the comments included herein do not reflect the views and opinions of Rigzone. All comments are subject to editorial review. Off-topic, inappropriate or insulting comments will be removed.