Transocean Adds $2 Bln to Backlog with Chevron Rig Extensions
by Reuters
|
Thursday, August 08, 2013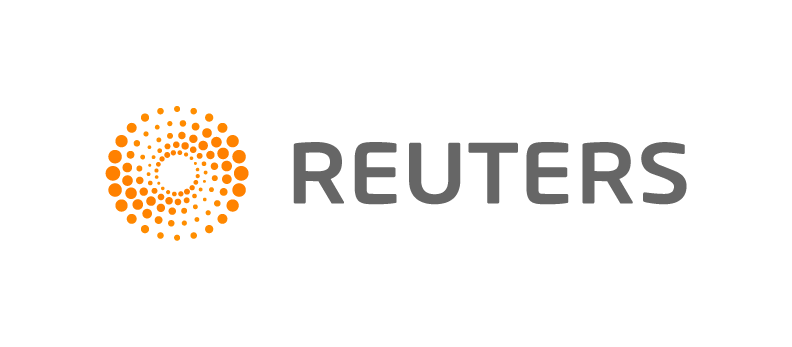 Aug 8 (Reuters) - Offshore drilling contractor Transocean Ltd added nearly $2 billion to a near-$28 billion backlog of work with extensions for two ultra-deepwater rigs in the Gulf of Mexico for Chevron Corp., an executive said on Thursday.
The Discoverer Clear Leader, on a four-year contract at $566,000 per day until September 2014, had its lease extended four years at $590,000, said Terry Bonno, the vice president of marketing. The Discoverer Inspiration contract, now at $521,000 a day until March 2015, was extended for five years at $585,000.
"They have a lot of work to do in the Gulf of Mexico, and it certainly makes sense for both of us," Bonno said on a conference call to discuss quarterly results.
Bonno added a note of caution to a generally upbeat deepwater outlook, saying there may be idle time for rigs as shorter-term contracts ended and new ones entered the market.
"We will be rolling over some of these vessels, and there may be some time between contracts," she said.
Shares of Transocean were down more than 1 percent at $47.90 in morning trading on the New York Stock Exchange.
Ever since Transocean's new chief financial officer, Esa Ikaheimonen, took on his new role after a transformative stint at rival Seadrill, investors have wondered if Transocean would put together a tax-advantaged master limited partnership like Seadrill did.
Ikaheimonen said there should be clarity on whether Transocean would move forward with an MLP within a couple months, though the company stressed it was an open question.
"We're not going to do an MLP for the sake of doing an MLP," Chief Executive Steve Newman said.
MLPs pay almost no corporate tax since they deliver nearly all profits to owners of the MLP units, which trade like stocks. They tend to be set up for long-lived assets with steady cash flows, such as pipelines and oil wells, and offshore rigs with longer contracts can fit the bill.
Generated by readers, the comments included herein do not reflect the views and opinions of Rigzone. All comments are subject to editorial review. Off-topic, inappropriate or insulting comments will be removed.
RELATED COMPANIES
For More Information on the Offshore Rig Fleet:
RigLogix can provide the information that you need about the offshore rig fleet, whether you need utilization and industry trends or detailed reports on future rig contracts. Subscribing to RigLogix will allow you to access dozens of prebuilt reports and build your own custom reports using hundreds of available data columns. For more information about a RigLogix subscription, visit
www.riglogix.com
.