Mexico President Polishes Energy Reform, Delays Unveiling
by Reuters
|
Anahi Rama & Gabriel Stargardter
|
Wednesday, August 07, 2013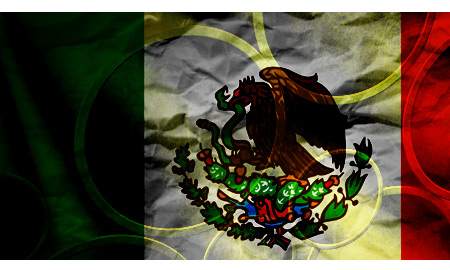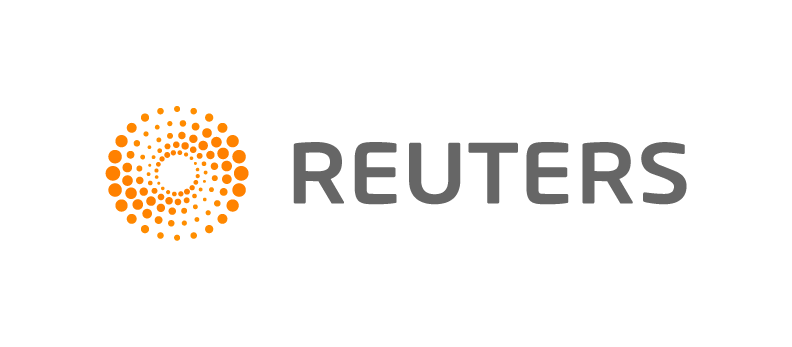 MEXICO CITY, Aug 7 (Reuters) - Mexico's government has pushed back to next week the unveiling of a proposed energy sector overhaul, as President Enrique Pena Nieto puts the finishing touches to a divisive bill that attempts to modernize an ailing oil industry, ruling party sources said on Wednesday.
The energy reform, which President Enrique Pena Nieto said on Tuesday would be presented this week, aims to lure more private investment into the oil, gas and electricity sectors to boost flagging output and drive growth in Latin America's No. 2 economy.
Lawmakers familiar with last-minute negotiations over the government's proposal say it will try to amend the constitution to allow more private investment in oil, gas and electricity by eliminating the exclusivity currently granted to the public sector in those businesses.
But with those last-minute tweaks taking longer than expected, the bill has now been pushed back to next week, sources familiar with the negotiations said.
"The president is signing off on details, revising article by article, and wants to present it with more certainty," said a senior ruling party source who requested anonymity because of the sensitivity of the bill.
In a speech on Tuesday, Pena Nieto said: "The energy reform that I am set to present in the course of this week aims to give Mexican companies ... access to a supply of cheap electric energy at internationally competitive prices."
But that quote was later cut from the presidential office's transcript of Pena Nieto's speech sent to the press.
1
2
View Full Article
Generated by readers, the comments included herein do not reflect the views and opinions of Rigzone. All comments are subject to editorial review. Off-topic, inappropriate or insulting comments will be removed.