Scottish Oil, Gas Workers Divided over Independence
by Jon Mainwaring
|
Rigzone Staff
|
Wednesday, August 07, 2013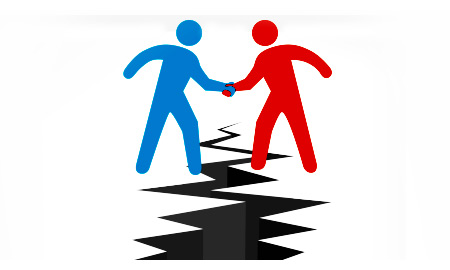 Scottish oil and gas workers are "almost split down the middle" when it comes to their views about whether Scottish independence from the rest of the UK would have a positive of negative impact on them.
According to a survey released Wednesday by NES Global Talent, 56 percent of the oil and gas workers surveyed believe their wages would stay the same if Scotland became independent, while 54 percent believe more jobs would be created.
On the question of whether investment in the oil and gas sector would fall, 39 percent of respondents believe investment would fall if Scotland got its independence. Meanwhile, 41 percent said they believe exploration and production would stay the same if Scotland became independent.
"According to UK government figures, an extra 15,000 jobs are due to be created in the UK oil and gas sector over the next five years. However, our survey, and interaction with our contractors, shows that workers are uncertain over what the future holds for investment levels and job potential. Responses have been very split," NES Global Talent Associate Director Craig Paterson said in a company statement.
The future of North Sea oil and gas has become a major question surrounding Scotland's economic viability should the country go it alone after an independence referendum scheduled for September 2014.
At Houston's Offshore Technology Conference in May this year, Scottish Energy Minister Fergus Ewing (who is a member of the Scottish Nationalist Party) told Rigzone he believed oil and gas production from the North Sea could continue until the end of this century as long as the right government policy decisions are made.
Generated by readers, the comments included herein do not reflect the views and opinions of Rigzone. All comments are subject to editorial review. Off-topic, inappropriate or insulting comments will be removed.