Iraqi Kurdistan Opens Official Crude Oil Trade Route via Iran – Sources
by Reuters
|
Wednesday, August 07, 2013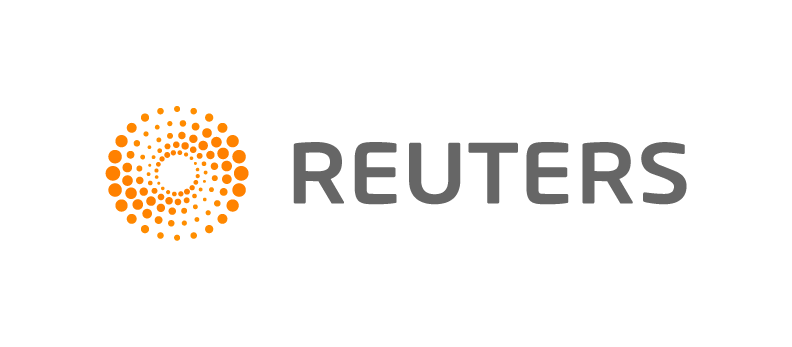 ARBIL, Iraq/DUBAI, Aug 7 (Reuters) - Iraq's Kurdistan region is exporting crude oil by truck to an Iranian port for shipping to Asia, industry sources say, using a trade route that is likely to anger both Baghdad and Washington.
In a dispute largely over revenue sharing, Kurdistan's crude exports through a pipeline controlled by the Iraqi central government dried up last year. However, it is transporting about 50,000 barrels per day (bpd) of crude and condensates by road from the landlocked region through Turkey.
Now the Kurdistan Regional Government (KRG) has approved a second route for crude through Iran used previously only for petroleum products, the sources said.
For the past two months, crude has been trucked from Kurdish fields over the border to Iran's Bandar Imam Khomeini (BIK) terminal, 900 km (560 miles) to the south on the Gulf. Amounts are unclear but could be as much as 30,000 bpd, they said.
One industry source in Kurdistan said the regional government in Arbil was anxious not to put out either of the region's powerful neighbours, Turkey and Iran, in transporting the crude. "It's a political compromise," said the source, who declined to be identified. "They cannot ignore the Iranians and go all the way ... with the Turks. They have to balance."
However, it is not clear what Iran, which faces huge problems in selling its own oil products because of international sanctions, gets out of the arrangement.
Asked about the route, the Kurdish government did not comment on the record, although a KRG official source denied any crude was going through Iran yet.
1
2
3
4
View Full Article
Generated by readers, the comments included herein do not reflect the views and opinions of Rigzone. All comments are subject to editorial review. Off-topic, inappropriate or insulting comments will be removed.