Italy Regulator Challenges Saipem Contract Accounting
by Reuters
|
Stephen Jewkes
|
Tuesday, August 06, 2013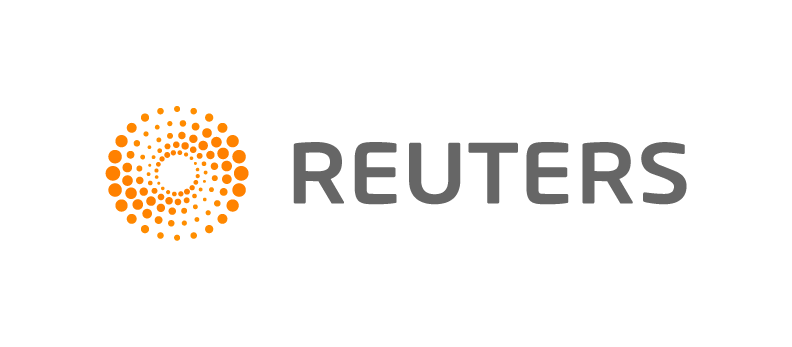 MILAN, Aug 6 (Reuters) - Italy's markets watchdog has challenged Saipem's accounting practices regarding a series of contracts and may force the Italian oil service company to book a charge of 130 million euros ($173.02 million) in its 2012 results.
In a filing on its first-half results, Saipem said Consob had started proceedings against it that could lead to adjustments for accounting inaccuracies in eight contracts.
Saipem, which is 43 percent owned by Italian oil major Eni , tested investor loyalty this year by axing results forecasts twice in five months, prompting the Consob inquiry.
In late January, a new management team under CEO Umberto Vergine shocked investors by slashing Saipem's 2013 net profit forecasts because of lower profit margins on new orders.
Then in June it said it would post a net loss for the year, blaming increasingly strained relations with Algerian state energy company Sonatrach and project difficulties in Mexico and Canada.
Saipem said on Tuesday that Consob had detected risks of possible losses totalling around 130 million euros on three of the eight contracts that needed to go in its 2012 results.
The regulator said charges of around 500 million euros booked in the first half by Saipem as a result of the June profit warning should have been booked against the 2012 results, the oil service group said in the filing.
In the same document, Saipem asserted the properness of its 2012 accounting, saying there were no grounds, so far, for it to recognize the alleged negative margins on the three contracts.
For the second quarter, Saipem recorded a net loss of 685 million euros compared with a profit of 243 million euros the previous year as it factored in the contract margin downgrades.
Consob will take a decision on the matter after hearing Saipem's counterclaims and no later than June 2014.
"This looks like more bad news for Saipem shares," a Milan analyst said.
In July, Saipem appointed a top corporate law expert to its board to help draw a line under the two profit warnings and a corruption probe in Algeria that have wiped out half its stock market value.
Consob, which also pointed out shortcomings at Saipem's audit committee, said the January profit warning was late in being announced to the market, Saipem said.
Regulators in Milan and London are hunting for an investor who sold shares in Saipem just before the profit warning.
($1 = 0.7513 euro)
(Reporting by Stephen Jewkes; editing by Francesca Landini and Tom Pfeiffer)
Generated by readers, the comments included herein do not reflect the views and opinions of Rigzone. All comments are subject to editorial review. Off-topic, inappropriate or insulting comments will be removed.
RELATED COMPANIES