EIA Reduces 2013 US Natgas Production, Demand Estimates
by Reuters
|
Tuesday, August 06, 2013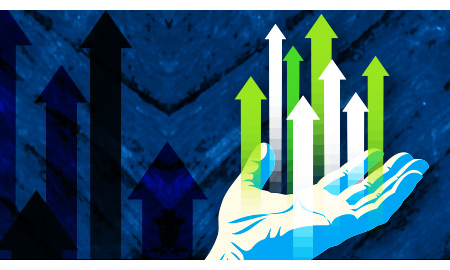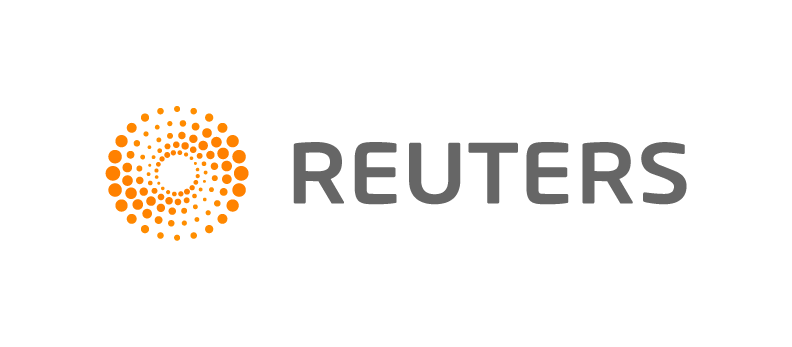 NEW YORK, Aug 6 (Reuters) - The U.S. Energy Information Administration on Tuesday trimmed its estimate for domestic natural gas production in 2013, but expects output this year to be up about 1 percent from 2012's record-high levels.
In its August Short-Term Energy Outlook, the EIA said it expected marketed natural gas production in 2013 to rise 0.71 billion cubic feet per day to 69.89 bcf per day, down from its July outlook of 69.96 bcf daily.
If the forecast is realized, it would be the third straight year of record production.
Domestic output in 2014 is expected to set another record high, up 0.57 bcf daily to 70.46 bcf per day. The EIA had previously estimated 2014 production at 70.41 bcfd.
The agency, noting that the economics remain more favorable for onshore gas development, continues to expect production growth from onshore fields to more than offset declines in Federal Gulf of Mexico output.
Natural gas pipeline imports, primarily from Canada, which have fallen over the last five years, are projected to slip in 2013 to just over 8 bcf per day.
Imports of liquefied natural gas (LNG) are expected to remain at minimal levels of around 0.4 bcf per day in both 2013 and 2014, EIA said.
EIA slightly lowered its estimate for 2013 consumption, but still sees usage climbing by 0.25 bcfd, or 0.4 percent, from 2012 to 69.93 bcf daily.
It was the fourth straight month that the agency lowered its estimate for consumption growth this year.
In 2014, EIA said it expects total gas use slipping 0.62 bcf per day, or 0.9 percent, to 69.31 bcf daily "as increases in natural gas prices contribute to declines in gas used for electric power generation."
EIA projected the share of electric generation fueled by gas in 2013 will average about 27.4 percent, down from 2012's average of 30.4 percent as the higher gas prices prompt generators to burn more coal.
EIA forecast Henry Hub natural gas prices in 2013 to average $3.71 per million British thermal units, down 5 cents from its July estimate of $3.76 per mmBtu but 35 percent above 2012's estimated average of $2.75 per mmBtu.
In 2014, EIA expects gas prices to rise 24 cents, or 6.5 percent, to $3.95 per mmBtu.
(Reporting by Joe Silha; Editing by Maureen Bavdek and Carol Bishopric)
Generated by readers, the comments included herein do not reflect the views and opinions of Rigzone. All comments are subject to editorial review. Off-topic, inappropriate or insulting comments will be removed.
RELATED COMPANIES