California's E&B Resources Scopes Hermosa Beach's 45M Barrel Potential
by Robin Dupre
|
Rigzone Staff
|
Tuesday, August 06, 2013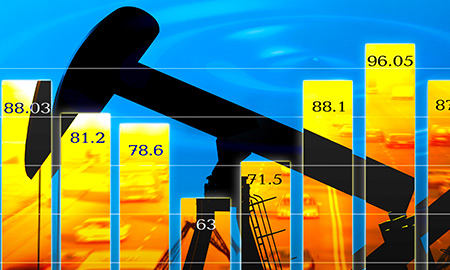 E&B Natural Resources Management, a California-based oil company, is proposing to develop a 1.3 acre site as an onshore drilling and production site in Hermosa Beach, California. The project proposes to use directional drilling of 30 wells to access oil and gas reserves in the tidelands and within an onshore area known as the uplands. The project, known as the Hermosa Beach Resource Recovery project, will access known and already developed oil reserves both onshore and offshore from a single location, stated the company.
"We are proposing a project that has the potential to deliver an extraordinary financial benefit to the community," Steve Layton, president of E&B Natural Resources, told Rigzone. "We can understand that we must not only demonstrate that we can operate … in a safe and environmentally responsible manner, but we must also establish trust."
The life expectancy of the project is 35 years and can be developed in four phases with the first three phases taking less than two years to complete. The 1.3 acre site is owned and occupied by the City's Public Works Maintenance Yard.
"Changes to the project design and operations will likely be required to reduce impacts and address other issues identified through the environmental impact report and other city processes," stated the company in a press release. "The project will also utilize a closed loop system for all its recovery and processing operations, and be fully contained within a single site, protecting the neighborhood and surrounding community from the risk of spill or accident."
The company estimates that around 45 million barrels of oil can be recovered, with the city standing to gain as much as $500 million over 30 years – a 15.33 percent of the project's gross revenue as royalties.
Next year, Hermosa residents will vote whether to lift the current drilling ban or not. The events leading up to this vote date back decades and have been voted on four times in the town's 106-year history.
In 1929, Attorney Gus O'Connor instigated a ban on oil drilling in Hermosa Beach. The No-Drilling Ordinance within the city limits was put into effect 1932.
1
2
View Full Article
Generated by readers, the comments included herein do not reflect the views and opinions of Rigzone. All comments are subject to editorial review. Off-topic, inappropriate or insulting comments will be removed.