Poland Charges Seven over Bribes for Shale Gas Concessions
by Reuters
|
Tuesday, August 06, 2013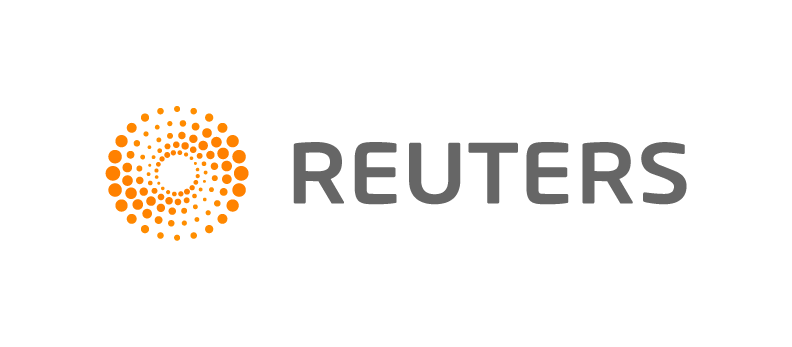 WARSAW, Aug 6 (Reuters) – Polish prosecutors have charged four government employees and three businessmen over a bribery scheme to help companies win licences to explore for shale gas.
The prosecutor's office in Warsaw said in a statement it charged three Environment Ministry officials and one from the State Geological Institute with accepting bribes ranging from 13,000 zlotys ($4,100) to 55,000 zlotys for helping companies win shale gas concessions.
The prosecutors, who did not name any of the individuals or companies involved, also charged three businessman working in the exploration sector.
The Environment Ministry was not immediately available for comment.
The charges could prove another headache for the government which has seen a number of foreign players pull out of shale gas in Poland since mid-2012, citing difficult geology and regulatory hurdles.
Poland has handed out more than 100 exploration licences in hopes of becoming a major producer of shale gas in Europe and reducing its reliance on domestic coal and gas from Russia.
But fewer than 50 test wells drilled so far have pointed to much more difficult exploration conditions than officials and companies had hoped. ($1 = 3.1853 Polish zlotys)
(Reporting by Chris Borowski; editing by Michael Kahn and Keiron Henderson)
Generated by readers, the comments included herein do not reflect the views and opinions of Rigzone. All comments are subject to editorial review. Off-topic, inappropriate or insulting comments will be removed.