Noble Corp Settles Over $502M Mexico Tax Exposure
by Reuters
|
Monday, August 05, 2013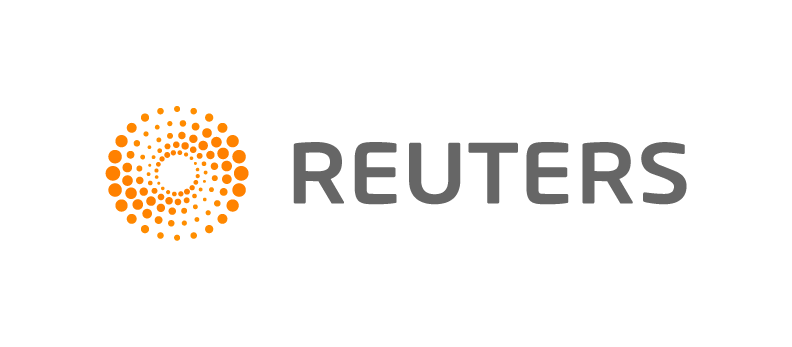 Aug 5 (Reuters) - Offshore drilling contractor Noble Corp said on Monday it had reached a settlement with Mexico's tax authorities that resolves a potential tax exposure of $502 million.
In a quarterly filing, Noble disclosed that the settlement included assessments for 2002 through 2005 of about $348 million, as well as a settlement for 2006.
"The settlement of these assessments did not have a material impact on our consolidated financial statements," Noble said in the filing with the U.S. Securities and Exchange Commission, after reporting higher-than-expected second-quarter profit last month.
The Switzerland-based company has 11 shallow-water jackup rigs in the waters off Mexico.
Noble also said in the filing that audit claims of about $115 million attributable to income, customs and other business taxes had been assessed against the company in other jurisdictions. That is down from $126 million last quarter.
Generated by readers, the comments included herein do not reflect the views and opinions of Rigzone. All comments are subject to editorial review. Off-topic, inappropriate or insulting comments will be removed.