Alaska Oil Tax Referendum Headed for Tight Vote in 2014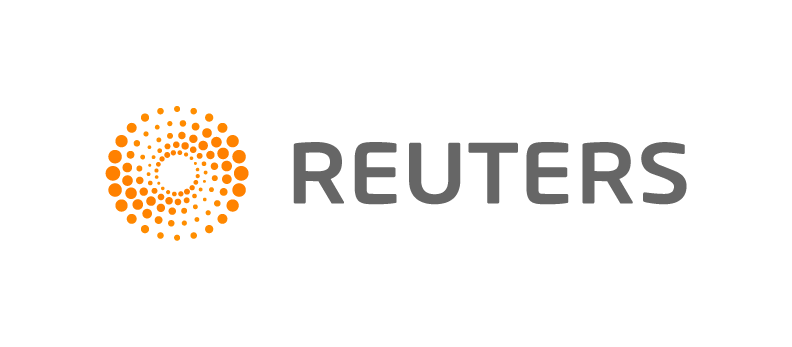 ANCHORAGE, Aug 2 (Reuters) - Activists hoping to overturn a sweeping tax break for Alaska oil producers have their work cut out for them, even after getting confirmation that they secured enough voter backing to put a referendum on the ballot next year.
The referendum seeks to void a law that rolls back state oil taxes.
Polls show there is no clear majority either in favor of or against the tax cut signed into law in May, as both sides gather funds for a political battle that goes to the heart of both the state's key industry and its identity.
State officials confirmed on Friday that 37,644 qualified signatures from registered voters were gathered in support of the referendum, well over the threshold of 30,169 needed to qualify for the 2014 primary-election ballot.
A formal announcement on ballot qualification is not due until later this month, said Gail Fenuniai, director of the Division of Elections. More than 51,000 petition signatures, gathered in about 10 weeks, were submitted.
The new law capped oil taxes at 35 percent, though most producers will pay even less through a series of credits. It replaces a regime that boosts rates as oil prices rise, to a limit of 75 percent, which the governor and other industry supporters say discouraged Alaska oil production.
Referendum supporters say the tax cut is a no-strings-attached giveaway that will cost the state $4.5 billion over the next five years.
1
2
3
View Full Article
Generated by readers, the comments included herein do not reflect the views and opinions of Rigzone. All comments are subject to editorial review. Off-topic, inappropriate or insulting comments will be removed.