Woodside Says Variation to Browse Retention Lease Approved
by Reuters
|
Friday, August 02, 2013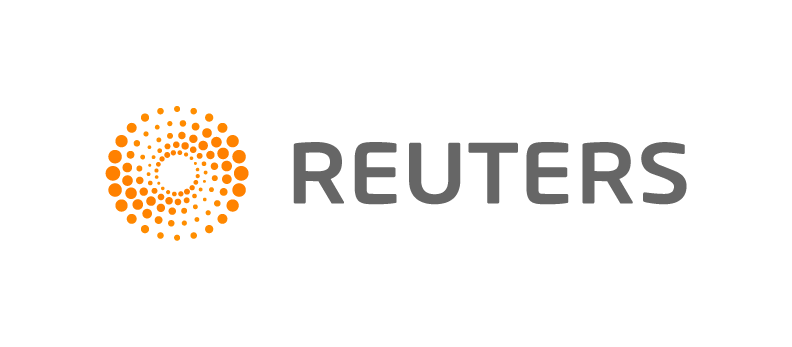 PERTH, Aug 2 (Reuters) - Woodside Petroleum Ltd said on Friday changes to its Browse gas field retention lease that would allow it to pursue a wider range of development options have been approved.
The company decided in April to shelve a plan to develop the gas field via a $45 billion onshore plant and said it would instead consider a variety of other options, such as a floating liquefied natural gas (LNG) plant or a smaller onshore plant.
"The joint venture participants still need to actually choose a final concept for the development," Laura Lunt, Woodside spokeswoman told Reuters on Friday.
The variation to the Browse retention leases, granted by the state of Western Australia, will apply to the end of 2014.
Woodside and its joint venture partners in the development are widely expected to opt for a floating LNG plant. Analysts estimate that choosing to use floating LNG technology would mean a cost savings of 20 percent.
Global energy firms have invested $140 billion into six LNG plants in just two and half years as Australia ramps up production on its way to becoming the world's largest exporter of the clean burning energy source.
But Australia's LNG sector has seen investor interest cool due to cost overruns and with competition from North America, where new supplies of gas have been exploited from shale.
Earlier this year, Woodside chief executive Peter Coleman said a floating facility has "the potential to commercializes the Browse resources in the earliest possible time frame."
Woodside also signed a technology agreement to develop Browse using technology owned by Royal Dutch Shell.
Shell, the second-largest shareholder in Browse and a 24 percent owner of Woodside, is considered to be the global frontrunner in developing floating LNG technology and has lobbied to use it to develop the Browse gas field.
Other joint venture partners include BP Plc, PetroChina, Mitsui & Co and Mitsubishi Corp.
Generated by readers, the comments included herein do not reflect the views and opinions of Rigzone. All comments are subject to editorial review. Off-topic, inappropriate or insulting comments will be removed.
RELATED COMPANIES